The Witcher 3's next-gen version getting physical release on consoles next week
Plus, PC patch "shouldn't be long".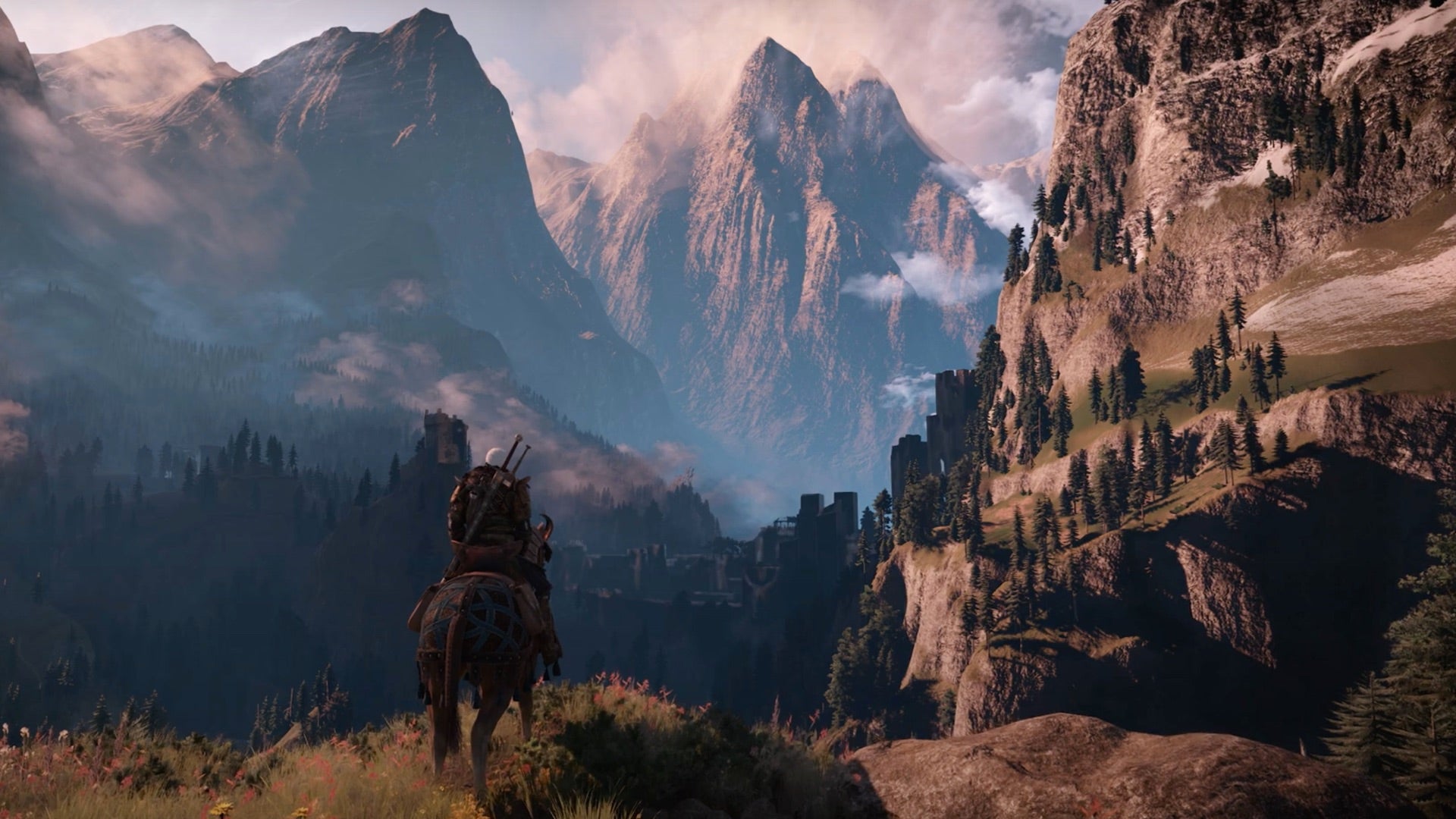 If you're one of those sorts that prefers the comforting heft of a box and disc to the intangible nothingness of a digital release, CD Projekt has you covered with news that The Witcher 3: Complete Edition is getting a physical release on PS5 and Xbox Series X next week.
The Witcher 3: Wild Hunt - Complete Edition launches physically across Europe and North America on 26th January, bundling together the acclaimed base game and its previously released DLC - including expansions Heart of Stone & Blood and Wine, plus 16 bits of additional content. It also features all quality of life improvements and extras added in December's next-gen update, including a new quest, quick Sign casting, a photo mode, new camera options, cross-platform progression, and more.
Unsurprisingly, the update's next-gen bells and whistles make the transition to disc too, introducing the likes of faster loading times, AMD FidelityFX Super Resolution support, and a choice between Performance and Ray Tracing modes on Xbox Series X and PS5.
Alongside news of the Complete Edition's imminent physical release, CD Projekt has also confirmed work on a patch to remedy the issues plaguing the next-gen update on PC continues.
Responding to a player query on Twitter, CD Projekt's global community director Marcin Momot said the studio has been "quietly working on this update" and that "it looks like we're at the final stages". Momot added that it "shouldn't be long until it comes out" and that more information will be shared "the moment we can".
As Digital Foundry's Alex Battaglia explained after investigating The Witcher 3's next-gen update on PC, "The game has great visuals and the world looks incredible now, but the performance penalties for using the new features are immense. The CPU hit in accessing the DX12 path is unacceptable and desperately needs addressing. And to reiterate, the problems are still there with the recent hotfix patch, suggesting a more fundamental approach is required to get the game into shape."