The Witcher 1 to launch on PS3 and Xbox 360, shops suggest
CD Projekt announcement due tomorrow.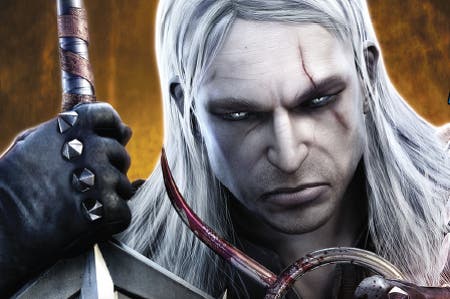 2007 fantasy RPG The Witcher 1 will launch on PlayStation 3 and Xbox 360, shop listings have suggested.
The Witcher is down for PS3 and Xbox 360 on the Danish version of Blockbuster, and the Danish version of CoolShop has the PS3 version listed (via VG247).
Is this the "major announcement" developer CD Projekt teased for its summer press conference, set for tomorrow evening? In February CD Projekt Red confirmed two "A" games were due out in 2012. Is The Witcher on consoles one of them?
CD Projekt was once working on a PlayStation 3 and Xbox 360 version of The Witcher, subtitled Rise of the White Wolf, but development was suspended following funding issues with Atari. An Enhanced Edition of Witcher 1 was released on PC in 2008.