The Wii U's first PC and iOS cross-platform game gets a release date
3D strategy game Cubemen 2 paves new ground for Nintendo.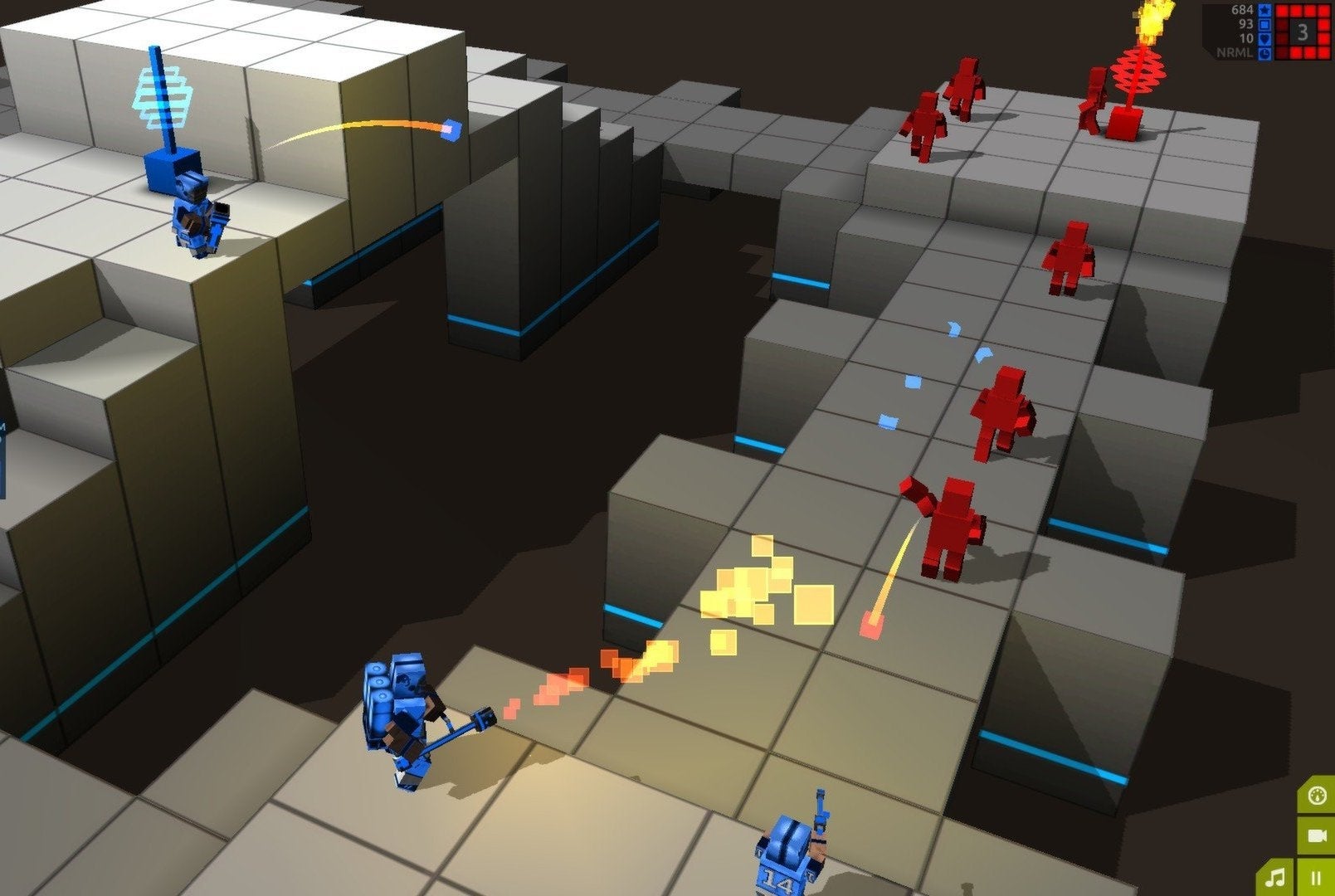 Last year I wrote about how 3D strategy game Cubemen 2 would be paving new ground by being the first Wii U game that offers cross-platform compatibility with non-Nintendo devices - specifically PC, Mac, Linux and iOS. Now, that game is finally coming out on 4th September on the Wii U eShop in Europe, the Americas and Australia, publisher Nnooo has announced.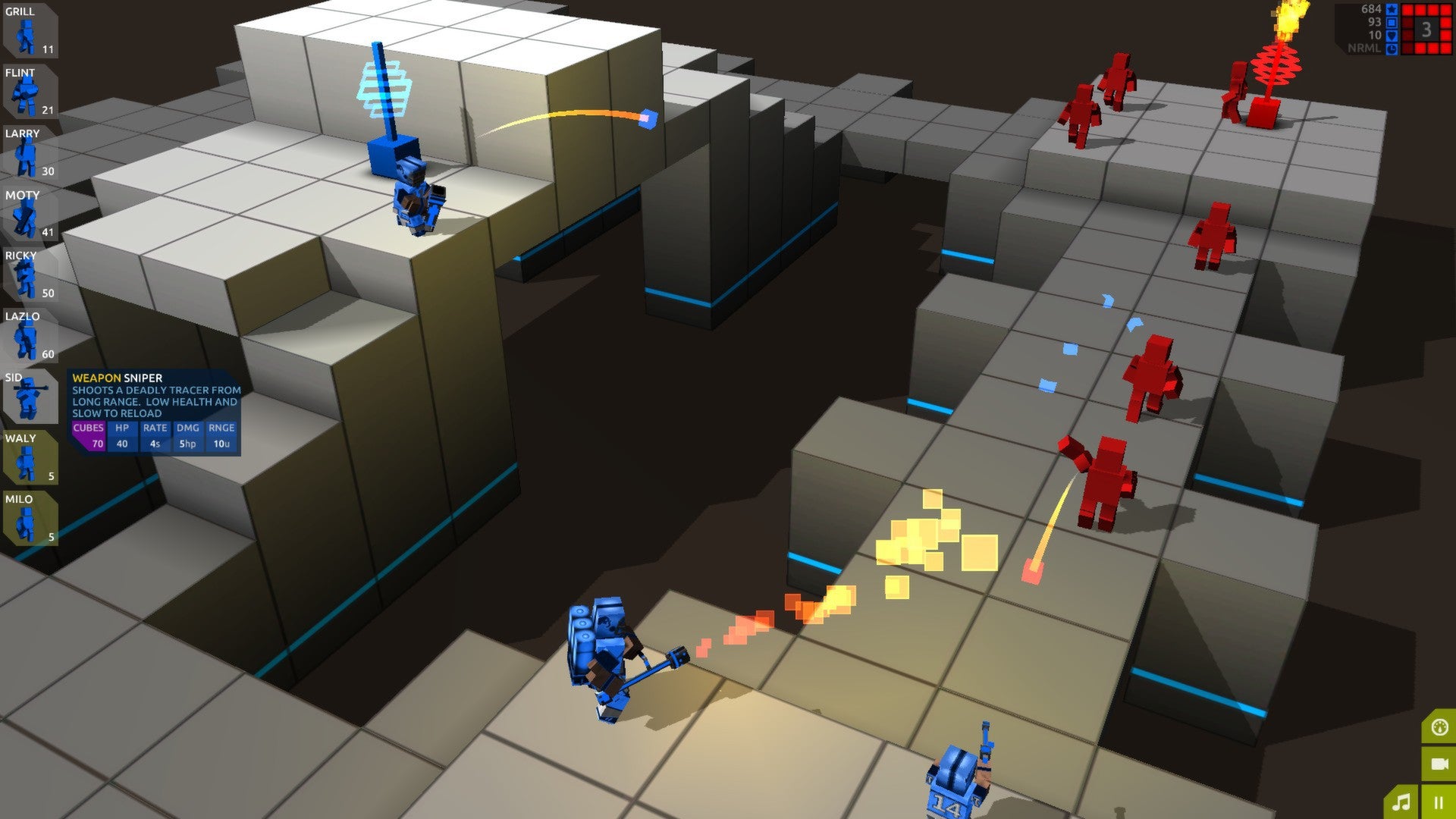 This Wii U port of Cubemen 2 will cost £6.99 / €7.99 / $7.99 / $10.49AUD.
Developed by Melbourne-based studio 3 Sprockets, Cubemen 2 offers seven game modes in its single-player, while five of these modes can be tackled online with multiplayer options for up to six people. Players can either play against each other or team up in co-op and face off against the game's AI.
Additionally, players can create their own maps and share these across all platforms. Since the Steam version launched in April 2013 and the iOS port came out in May, there are already over 8000 user-generated levels available.
"Cubemen 2 is not just a fantastic game, it's breaking new ground for an indie game on a Nintendo console," said Nnooo creative director Nic Watt. "We already know Nintendo players love to create and share amazing artwork and creations in Miiverse. Now they can create levels, share them and battle with other players across multiple platforms! This is great, not only for Nintendo gamers, but for gaming in general."
"It's such a great console to develop for and it's a blast to see Cubemen 2 up and running on the TV," added 3 Sprockets director Seon Rozenblum. "The mix of touch and Wii U GamePad controls is a perfect fit for the fast multiplayer gameplay."