The Walking Dead: Season Two gets its first full trailer
Reveals a new returning character.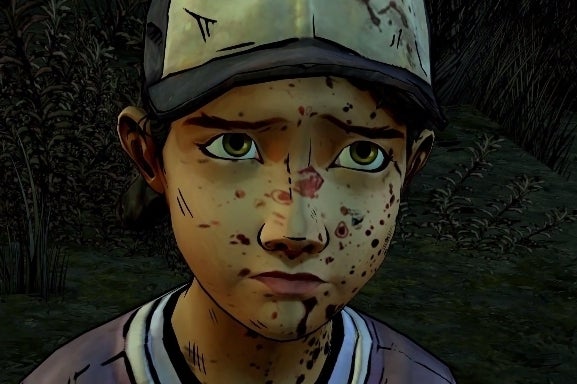 The first episode of The Walking Dead: Season Two, All That Remains, has received its debut more-than-a-teaser trailer.
This time around players will assume the role of Clementine, the orphaned little girl we were tasked with protecting in Season One. Several months have passed since we last saw Clementine, and while her outward appearance hasn't changed a whole lot, she's had to grow up fast in this crazy, zombie-infested world.
Most of the cast of Season Two appears to be fresh faces, but returning characters Christa and Omid can be seen briefly in the new trailer.
Your choices from Season One and its expansion, 400 Days, will come into play in Season Two, though it remains to be seen just how they'll enter into things.
The Walking Dead: Season Two launches its first episode on 17th December on PC and Mac with the Xbox 360 version arriving the following day. Pre-orders on Steam and Telltale's online store are 10 per cent off, bringing the price to £17.09 / $22.49, rather than £18.99 / $24.99.
PS3, PS4, Vita, and Xbox One versions are also on the docket, but have yet to announce an official release date.