The Old Republic's latest trailer is better than many Star Wars movies
Knights of the Eternal Throne expansion touches down in December.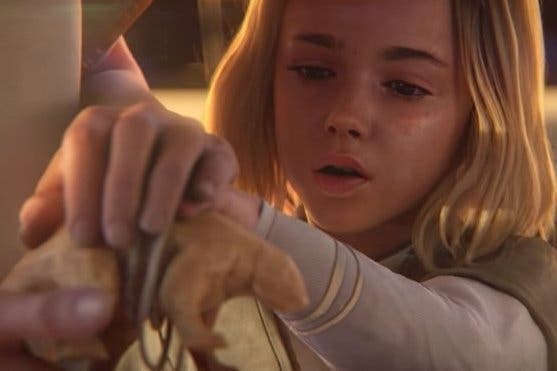 Make some time this morning to watch the new Star Wars: The Old Republic trailer - seriously. It's better than at least four of the Star Wars movies (sorry, Force Awakens).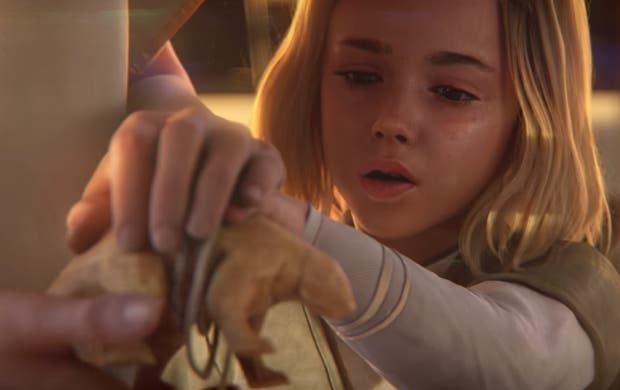 The six-minute video acts as a setup for Knights of the Eternal Throne, the new expansion due for release on 2nd December, and lays out some of its characters.
There's bad guy Emperor Valkorion (seriously, what is it about being in charge?) and Empress Vaylin and really, the core of the trailer is about how the influence of the Force can corrupt.
We'll say no more.
Knights of the Eternal Throne will be free for subscribers to the MMO, or you can try the game for free right now.