The next Hitman has a building larger than any location in Hitman Absolution
First concept art released. New mobile title announced soon.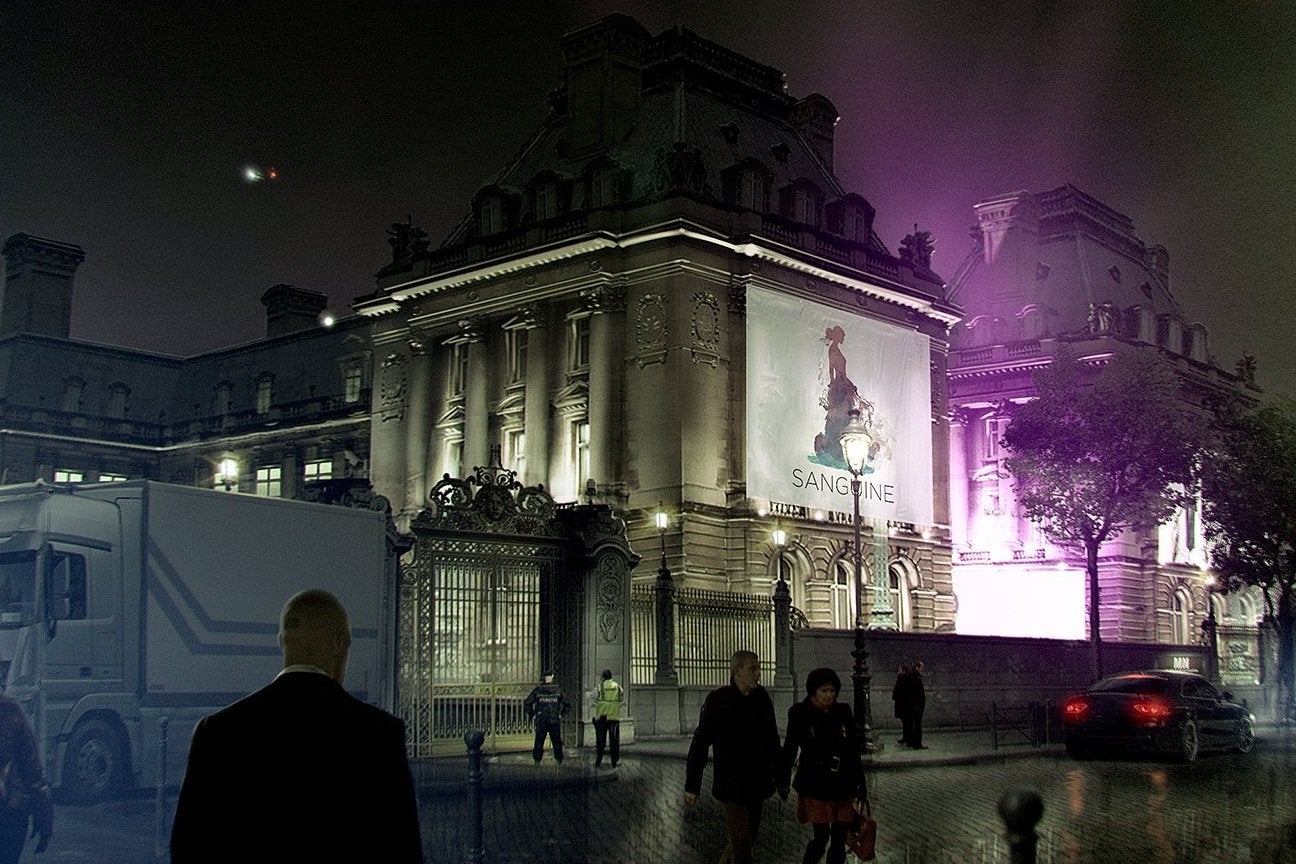 The next Hitman game from IO Interactive won't be at the E3 game show in June, the developer has confirmed, but we do have some concept art to study while we wait.
"We know the worst thing is to hope for something that doesn't turn up; so we wanted to let you know that our next Hitman is going to be under wraps for a bit longer," IO wrote in an open letter published on the Hitman website.
"We're focusing all of our time and efforts into creating the best possible Hitman game. That's our number one priority and we don't want to divert valuable resources to show something before it's ready."
The first piece of concept art for the game, below, is of a location set in Central Europe. IO said you'll be able to explore the entire building in the image, "inside and out". "For a sense of scale, the building on its own is larger than any location in Hitman Absolution," IO said.
IO announced its next Hitman game back in January 2014. It's due out for PC, PlayStation 4 and Xbox One, and in it you play a "globetrotting Agent 47 at the prime of his career".
We'll see Agent 47 "stalking his prey across the world" with the support of his long-term handler Diana Burnwood and the whole of the ICA.
The game revolves around the "core Hitman fantasy", the studio said, and is built on the Glacier 2 game engine, using "the best parts and what we have learnt through Hitman: Absolution and drawing inspiration from past titles like Contracts and Blood Money".
Meanwhile, Square Enix Montreal, maker of the well-received mobile spin-off Hitman Go, is "pretty close" to announcing its second Hitman game for smartphones and tablets.
"We've been playing it here at the studio and it's a lot of fun," IO said.