The Lost Legacy update adds survival arena to Uncharted 4 multiplayer
Explore the latest changes.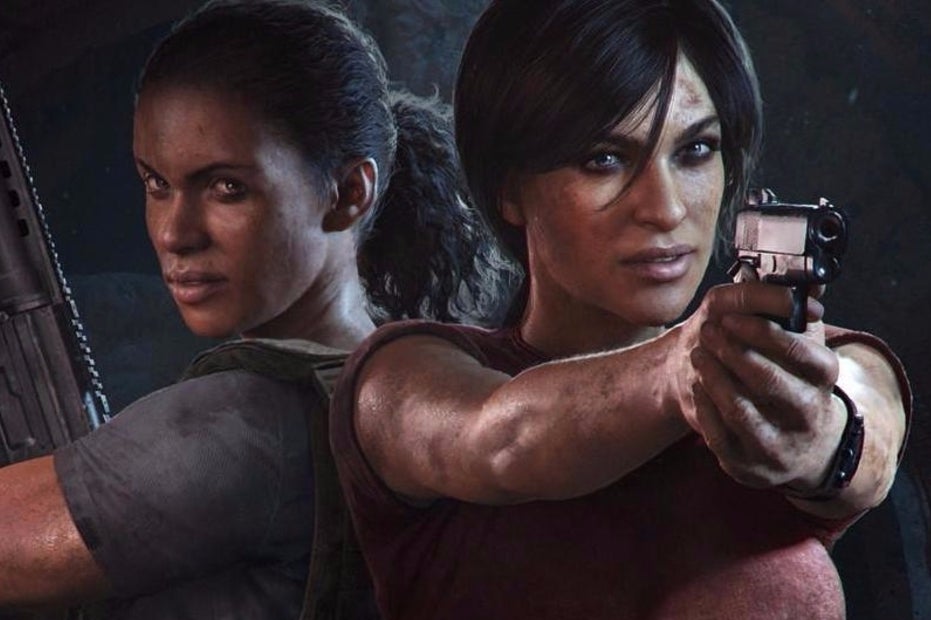 The latest update for Uncharted 4 multiplayer adds new Uncharted: The Lost Legacy character skins, an all-new playable character, and a new cooperative challenge mode.
According to Uncharted developer Naughty Dog, the update introduces survival arena, which adds "over 100 new waves with new enemy types, new siege zones, and all-new wave modifiers" to survival mode.
"Survival arena offers thousands of potential encounter combinations for you and up to two additional players to take on," Naughty Dog wrote in a post on the official PlayStation blog. "For your efforts, you can also earn our new savage starlight skeleton skins, unlockable exclusively through survival arena."
On top of the new survival arena, the update adds new skins for Nadine and Chloe, including outfits and character models from Uncharted: The Lost Legacy.
Naughty Dog also revealed it will include Asav, the bad guy from Uncharted: The Lost Legacy, as a playable character for multiplayer and survival modes.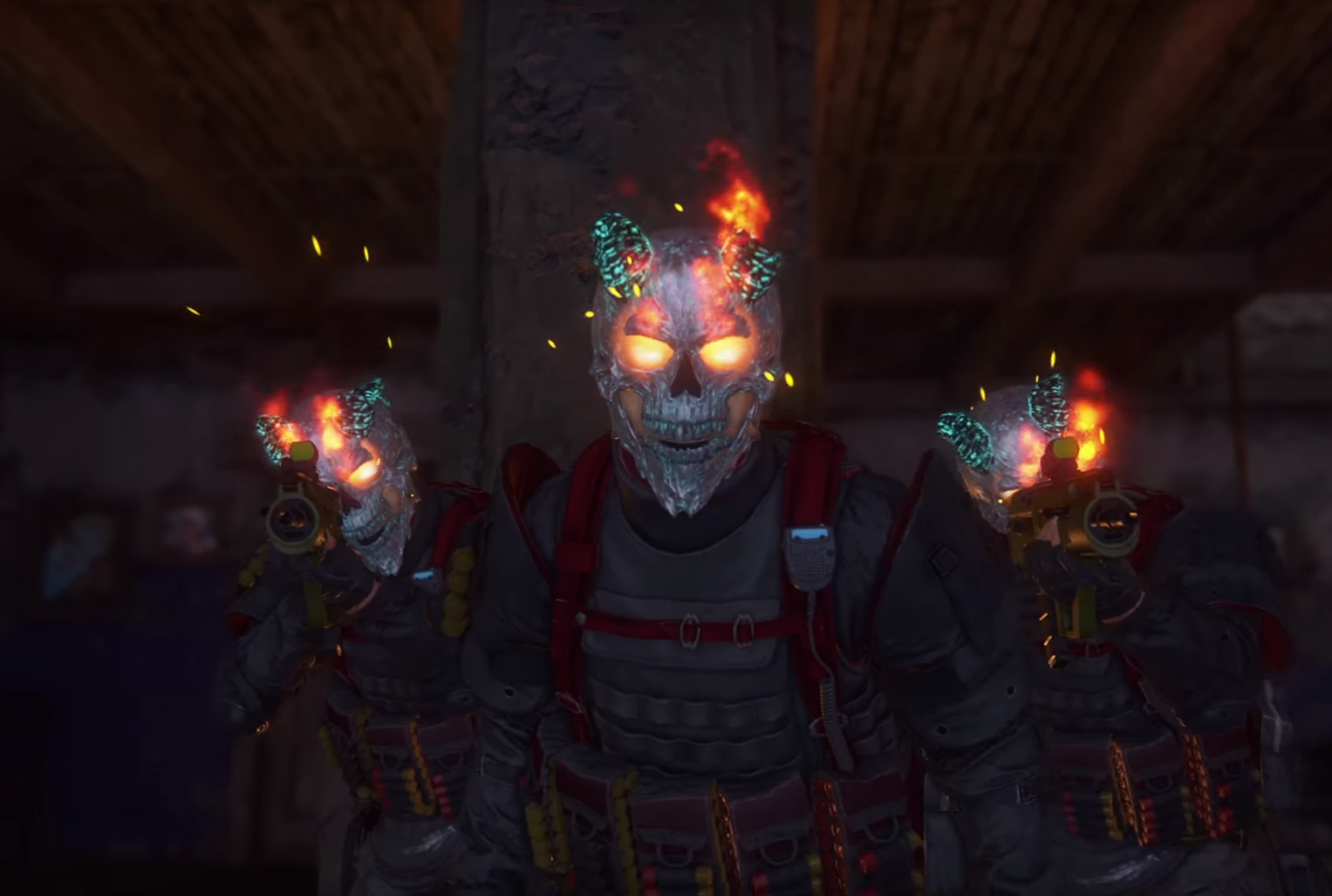 This update is available to players who own either Uncharted 4 or Uncharted: The Lost Legacy, the latter of which includes all of Uncharted 4's multiplayer content.
Uncharted: The Lost Legacy comes out 23rd August in the UK. The Lost Legacy update for Uncharted 4 goes live a day earlier, on 22nd August.