The Long Dark story mode to debut this spring
Has sold over half a million copies in Early Access.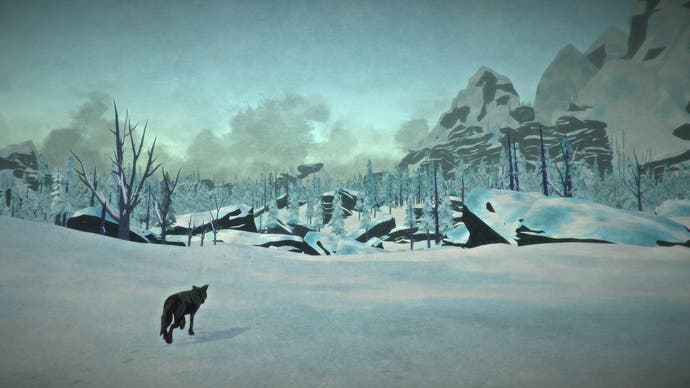 Wintry survival sim The Long Dark will premiere its long-awaited Story Mode in the spring and run through an episodic season throughout the remainder of 2016 on PC and Xbox One, developer Hinterland has announced.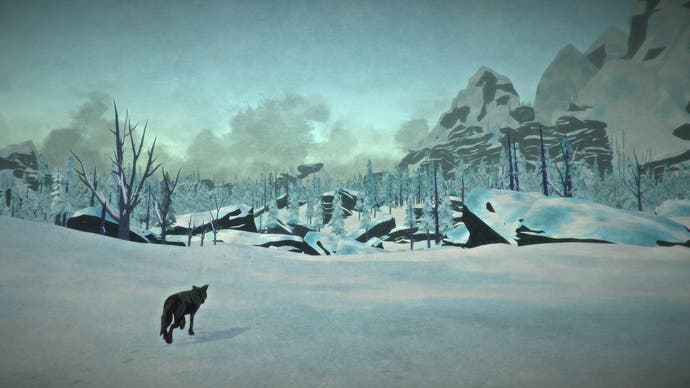 Players will toggle between two roles: bush pilot Will Mackenzie and doctor Astrid Greenwood as the pair struggle to find sustenance in the Canadian winter following the mysterious "Flare Event" that has stifled civilisation. The story will alternate between both characters' perspectives.
The debut episode is expected to be about three or four hours long, but it launches with the freeform Sandbox Mode - already available on Steam Early Access and Xbox One Game Preview - which one can sink hundreds of hours into. Hinterland expects The Long Dark: Season One to be a roughly 10-12 hours experience spread out across a handful of additional two-three hour episodes.
Story Mode's gameplay mechanics will be similar to that of the Sandbox Mode, but permadeath will be replaced with a checkpoint system to retain narrative flow. Story Mode will also contain about 25-30 per cent all new areas specific to this narrative campaign.
550k copies of The Long Dark have already been shifted between Steam Early Access and Xbox One Game Preview and anyone who's purchased a copy this way - or through the Kickstarter campaign a couple of years back - will receive the Story Mode: Season One content at no additional cost.
As for everyone else, the game's price of $19.99 will increase at launch to reflect the addition of Story Mode and the last year's worth of updates.
"After keeping our community in the dark about our plans for Story Mode, we're thrilled to finally be able to reveal some details of what we've been working on alongside the over 75 updates we've made to Sandbox Mode over the last year," said Hinterland creative director and founder Raphael van Lierop. "Our success on Early Access proved there's an audience for a more thoughtful survival experience, and the resources we've been able to invest in the game will help us pursue our ambitions around storytelling as we continue to expand this world. We see a bright future for The Long Dark, and are committed to a long-term relationship with our players."
Lierop further noted that Sandbox Mode, which was originally planned as a mere beta test for the mechanics, will continue to be expanded upon.
"Our original plan with Sandbox was to use it solely as a gameplay test-bed for Story Mode, and shut it down at launch," Lierop explained. "We've discovered that Sandbox offers a completely different experience, highly beloved by our players, and it deserves to continue to exist in its own right. So we plan to continue updating Sandbox with more features and content, expanding the foundation of our core exploration-survival experience, in parallel with our work on Story Mode."