The Long Dark release date set for Steam Early Access
Play the survival sim's endless Sandbox mode.
Wintry survival sim The Long Dark is coming to PC, Mac and Linux via Steam Early Access on 22nd September, developer Hinterland Games has announced.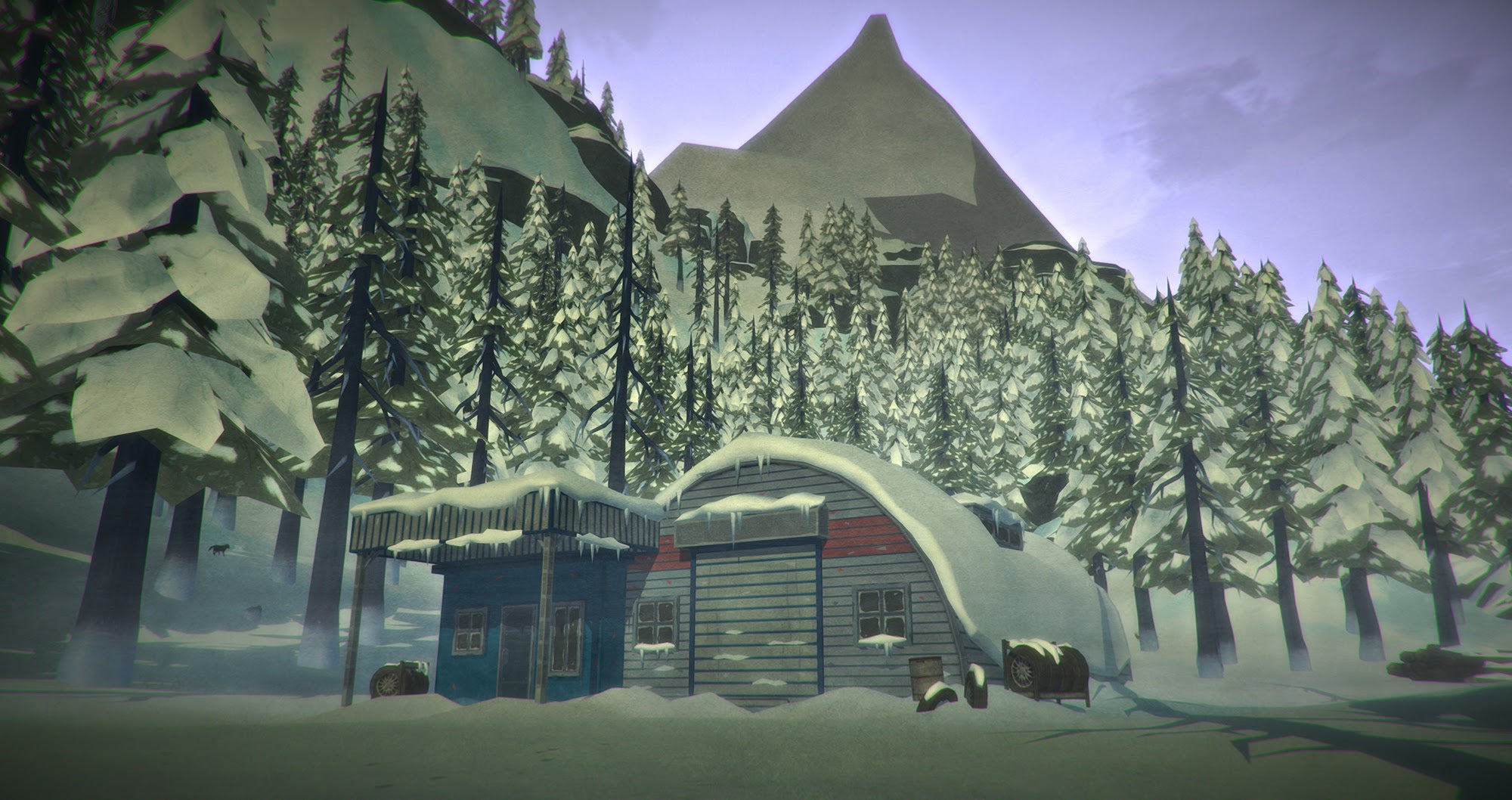 While the final release will have a narrative-based campaign, this Early Access version will be limited to the game's endless Sandbox mode, so players can familiarise themselves with its survival-based systems. Players will have to hunt for food, scavenge for supplies and avoid predators all while monitoring such vitals as their calorie intake, temperature, fatigue, hunger and thirst.
The Long Dark is being developed by folks who worked on Warhammer 40K: Space Marine, Far Cry 3, God of War, Mass Effect, League of Legends, Knights of the Old Republic and The Unfinished Swan.
The Early Access edition of The Long Dark can be pre-ordered for $19.99 (about £12) from its official site.