The Legend of Zelda: Majora's Mask 3D release date
Monster Hunter 4 dated for Europe, too.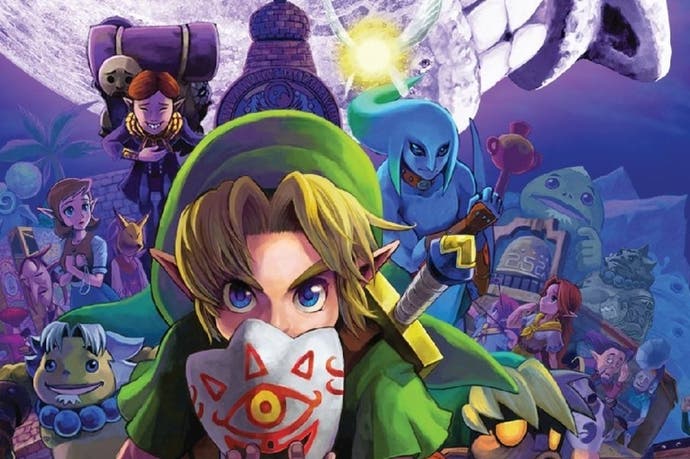 The Legend of Zelda: Majora's Mask 3D will arrive in Europe on 13th February, Nintendo has just confirmed.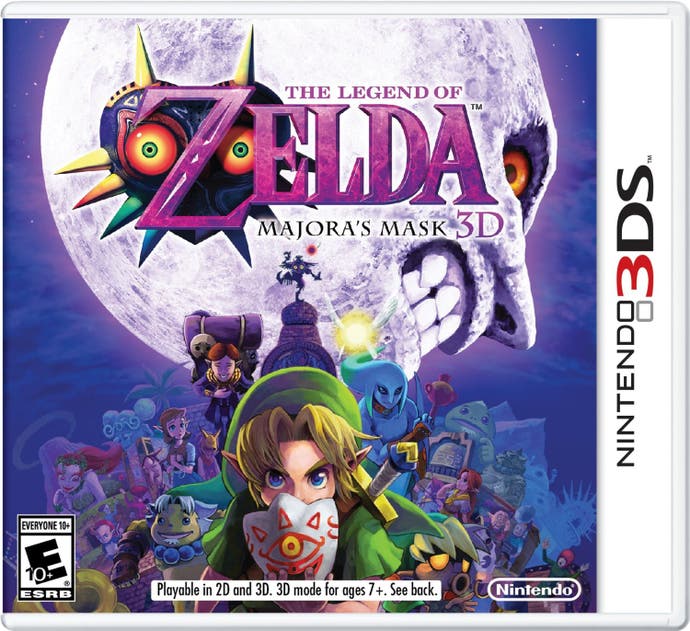 That date is timed to coincide with the launch of the New 3DS and New 3DS XL, which finally arrive in the UK on the same day.
Meanwhile, fellow 3DS adventure Monster Hunter 4 Ultimate see its European launch on 13th February as well. Both games will get their own New 3DS XL special edition hardware.
The UK special edition of Majora's Mask 3D includes a Steelbook case, poster and pin badge, or by pre-ordering at GAME you can also get a Majora's Mask paperweight.
Nintendo has added fishing to the game for the first time, and has promised a few other alterations - including one tweaked boss fight.