Majora's Mask is getting remade on 3DS... finally
UPDATE: Special Edition detailed. Due in spring 2015.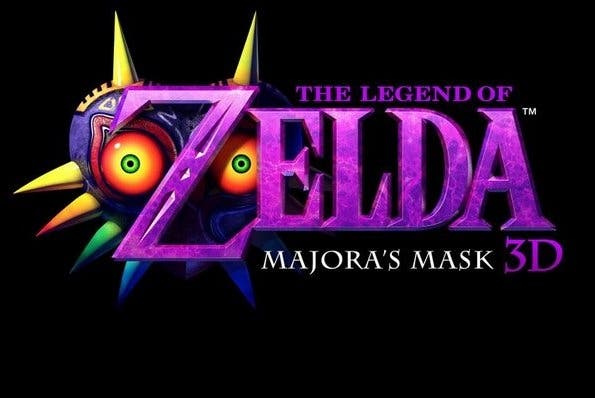 UPDATE 06/11/2014 6pm: The Legend of Zelda: Majora's Mask 3D's Special Edition now has pics and a trailer so you can check out all its bonus material.
The Majora's Mask Special Edition has so far only been announced for Europe.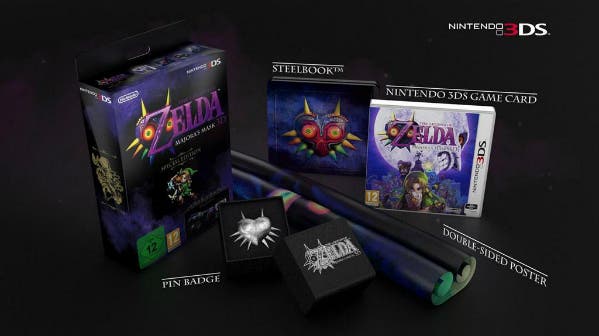 ORIGINAL STORY 05/11/2014 10.11pm: The Legend of Zelda: Majora's Mask, the horrifying surreal 2000 adventure, is getting a 3DS remake in spring next year, Nintendo announced in its latest Nintendo Direct livestream.
It will be available in a special edition that comes with a sweet pinbadge of the titular mask, a special steelcase, and a double-sided poster.
Majora's Mask features a Groundhog Day-like premise where Link relives the same three days ad-infinitum as he tries to save the doomed world of Termina from a cruel, grimacing moon hurtling towards the planet.