The Last of Us getting more DLC, but none of it single-player
Multiplayer add-ons planned "throughout the rest of the year".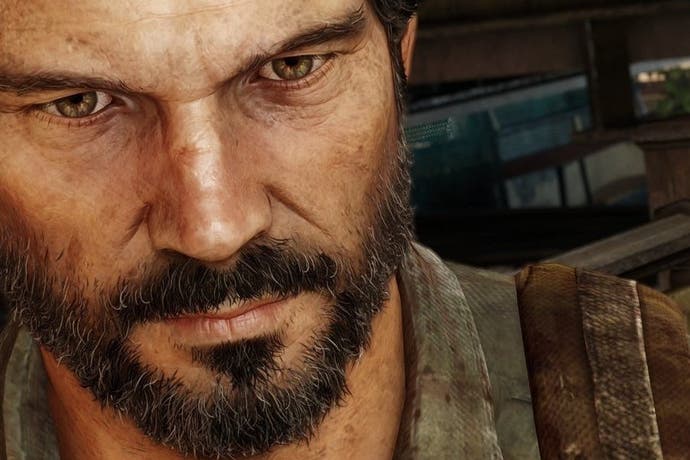 The Last of Us will receive new DLC add-ons this year, but all of the new content will be multiplayer focused.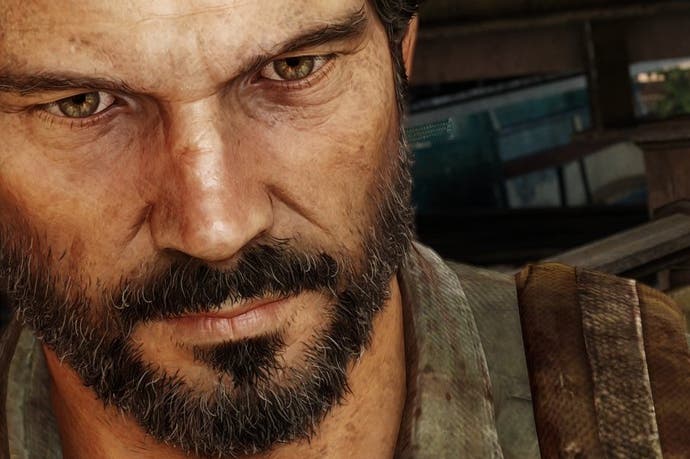 Developer Naughty Dog previously mentioned that it was planning new add-ons for the year-old game - but declined to give any details.
Details are still scarce, but the studios's community strategist Arne Meyer has now confirmed that the DLC is "definitely not" new campaign chapters (thanks, Digital Spy).
"We just wanted to say when we released the Remastered version, we know there's a lot of DLC out there, and that we weren't going to stop supporting both the PS3 and PS4 versions.
"We do have some DLC planned, it'll be multiplayer focused. We're not ready to talk about the details yet, but throughout the rest of the year we'll have some DLC drops."
The PlayStation 4 version of the game, The Last of Us Remastered, includes all DLC released to date - including the excellent story expansion Left Behind.
All future DLC add-ons will be made available as Cross-Buy purchases, meaning that those who do upgrade also have access to the same content.