The Escapists The Walking Dead rises next week
Are you crafty enough to brave the zombie apocalypse?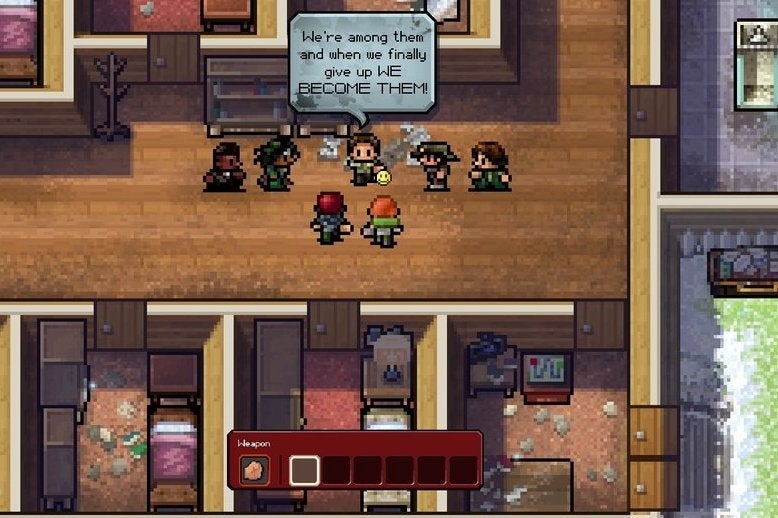 The Escapists The Walking Dead - a standalone spin-off to prison breaking sim The Escapists reimagined as a The Walking Dead title - arrives on 30th September for Xbox One and PC.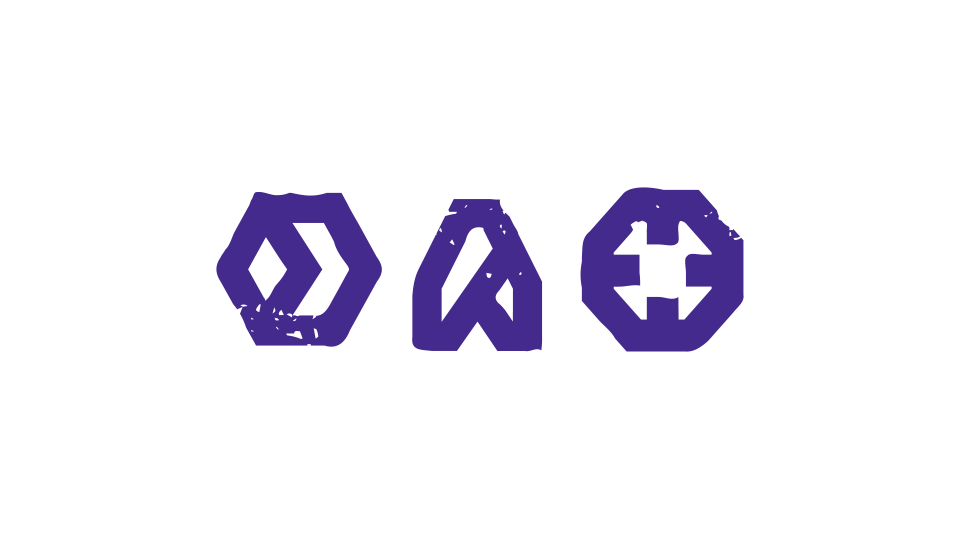 Team17's peculiar crossover takes the aesthetics and systems of The Escapists and recalibrates them to match the characters and fiction from The Walking Dead. As such, you'll play as Walking Dead lead Rick Grimes as he tries to get his ragtag group of survivors out of various sticky situations ripped straight from the comic.
The full game features five stages based on the graphic novels. These include Harrison Memorial Hospital, Greene Family Farm, Meriwether Correctional Facility, Woodbury and Alexandria.
Escaping these undead playgrounds involves crafting more than 70 different items out of over 250 different materials.
The PC version of The Escapists The Walking Dead costs £12.99 / $17.99 / €14.99, while its Xbox One counterpart is a tad more expensive at £14.99 / $19.99 / €17.99.