Camelot Unchained dev faces tough questions from backers after announcing new game Ragnarok: Colossus
"This is unreal... I can't believe this."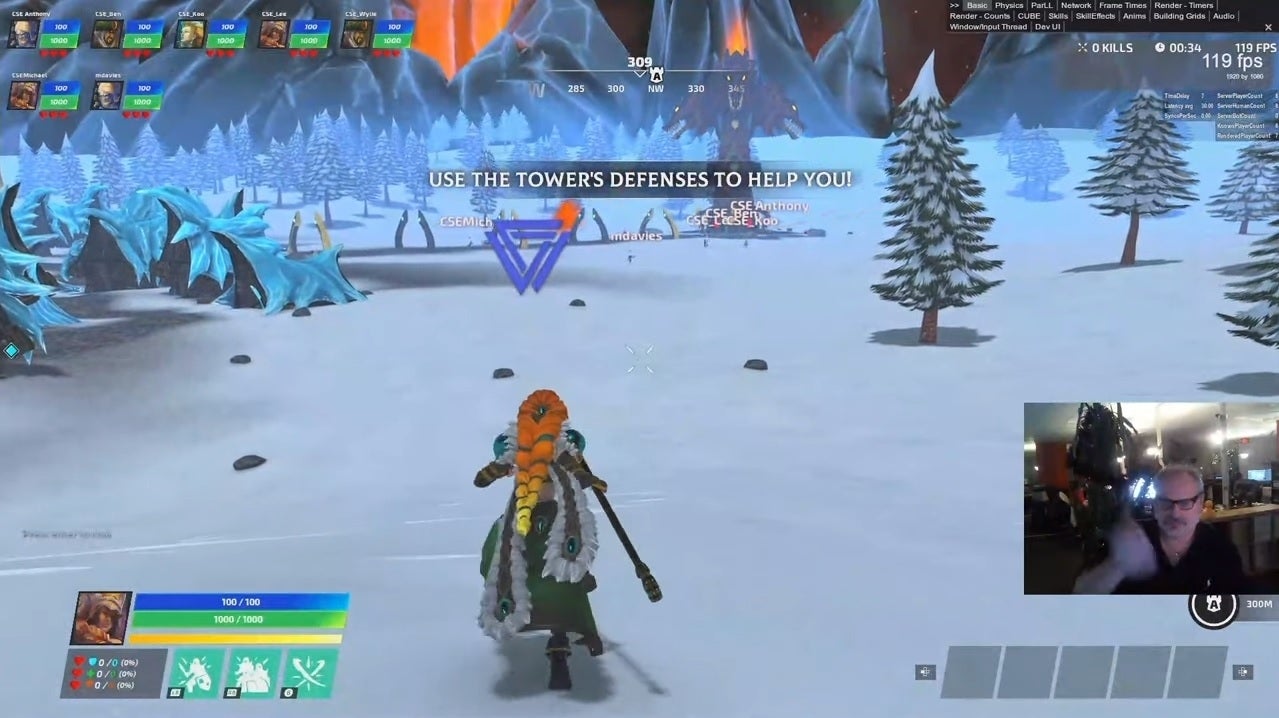 The developer of Camelot Unchained has announced a new game.
In a YouTube stream, City State Entertainment design chief Mark Jacobs revealed co-op PVE game Ragnarok: Colossus. It's a third-person action game with tower defense elements that sees hundreds of enemies on the battlefield.
The announcement has sparked an angry reaction from backers of Camelot Unchained, the spiritual successor to Jacobs' previous game Dark Age of Camelot. Camelot Unchained began life as a Kickstarter in 2013 and raised over $2.2m. Nearly seven years later, it is still without a release date.
Backers had hoped for Camelot Unchained news from Jacobs' stream - either a release date for a beta, an update on progression or even new footage of the game in action. Neither came.
During the reveal of Ragnarok: Colossus, Jacobs insisted the developers had made significant progress on Camelot Unchained, and tech work done for Ragnarok: Colossus has already benefited Camelot Unchained.
In an interview with MassivelyOP, Jacobs said City State Entertainment began work on Ragnarok: Colossus in July 2019, and it sparked investment in the studio from its investors that meant the team was expanded. "That, in turn, resulted in work that will speed up the remainder of CU's development, as well as add things that weren't planned for CU at launch," Jacobs said.
MassivelyOP then asked Jacobs: are you expecting folks to be angry?
His response:
"I think that people will react the way people always react to things. Some will be angry, some will be 'Whatever, as long as we get CU,' and others will be happy, as they will see all the good stuff that is now part of the engine. And, if something is part of the engine, that means it's part of CU. Others will be happy because they will get to play an additional game besides CU that they are not being charged for, and they'll be especially happy if they like PvE games."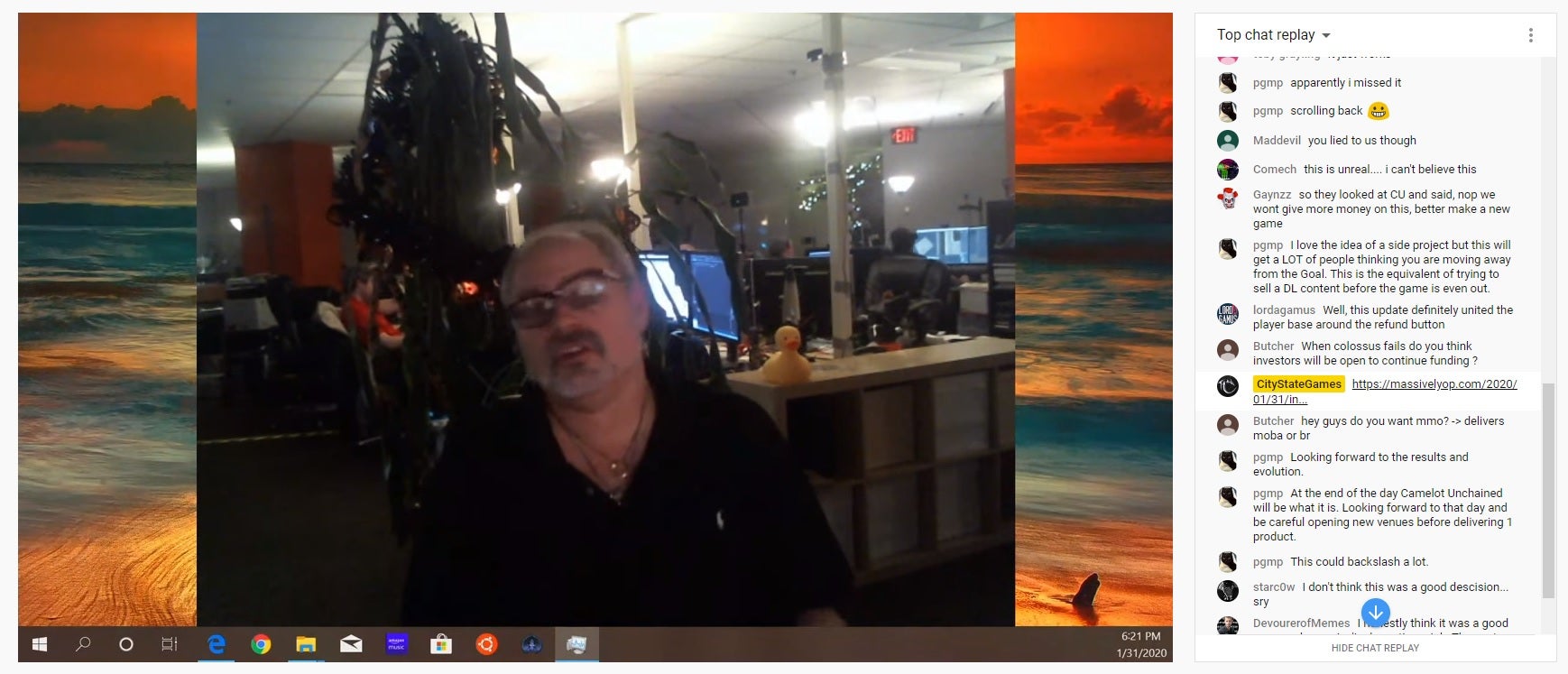 Ragnarok: Colossus is free for those who backed Camelot Unchained, but that fact has done little to calm discontent from those who are still waiting for Camelot Unchained to come out seven years after it was successfully Kickstarted.