The Binding of Isaac: Rebirth teased for 3DS... and possibly Wii U
After Nintendo rejected it due to "questionable religious content" in 2012.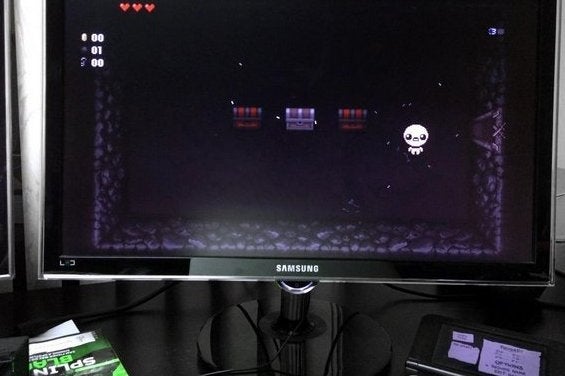 The Binding of Isaac's remake, subtitled Rebirth, just came out last week on PS4, Vita and PC, and it now looks very likely that it's heading to Nintendo platforms as well.
The game's publisher Nicalis recently tweeted the following image with the caption: "What's happening?"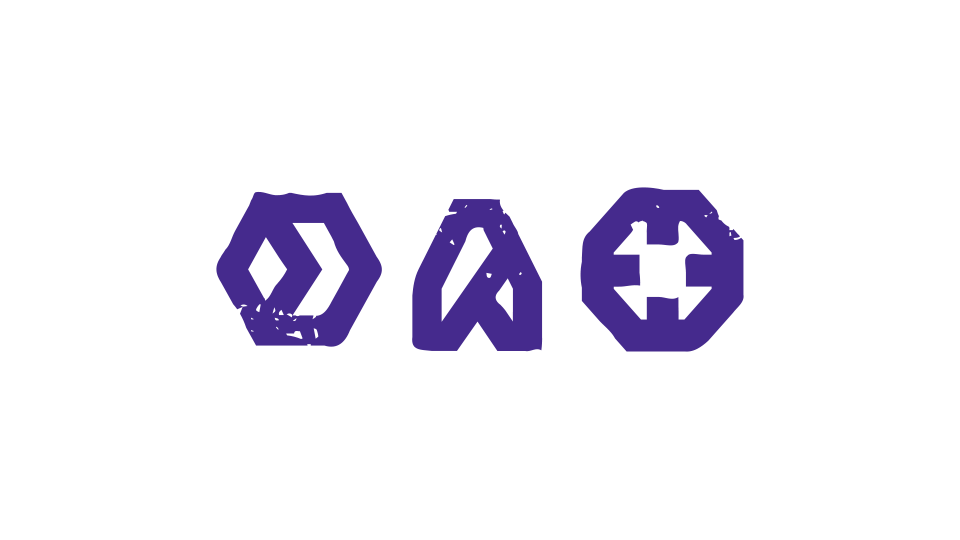 Look in the lower right corner and you can see a menu from the game on the top half of a 3DS XL. The image on the TV screen is more ambiguous, but the overt 3DS hint suggests that the game has been greenlit by Nintendo, so there's a large chance that a Wii U version is also in the works.
This would be very surprising given that developer Edmund McMillen publicly revealed that Nintendo turned the game down on 3DS back in 2012 due to "questionable religious content."
We've requested further comment from both Nicalis and McMillen on this one and will update should we hear back.