The amazing Brian Blessed voicing War of the Roses DLC
If the microphones can stand up to him.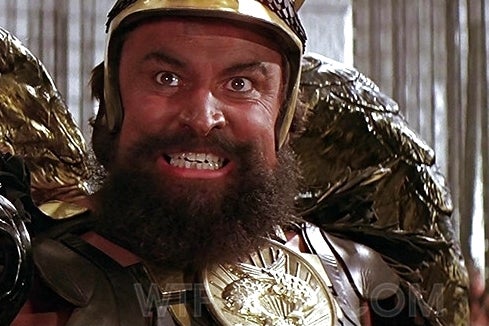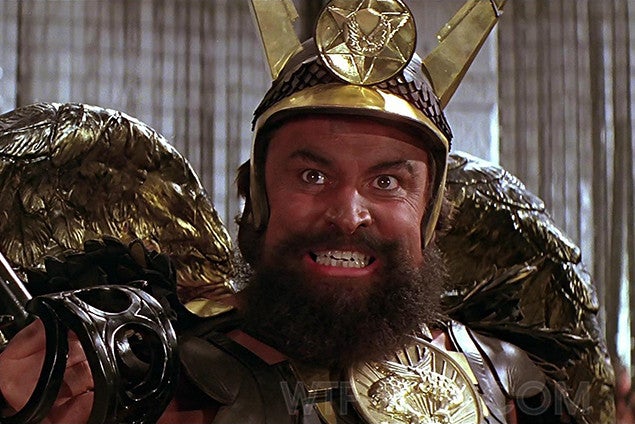 Big booming British bearded Thespian Brian Blessed is voicing War of the Roses DLC.
He'll portray Richard Neville, 16th Earl of Warwick: a Yorkist leader in the Wars of the Roses, instrumental in deposing two kings. Doing so earnt him the brilliant epithet of Kingmaker.
Blessed belted out 350 lines of dialogue during a four-hour recording session, Digital Spy reported. Blessed will also announce in-game events and warnings, a press release said.
The Blessed-featuring DLC, which doesn't have a name, will be released either at the end of February or beginning of March. It'll cost $4.99 (£3).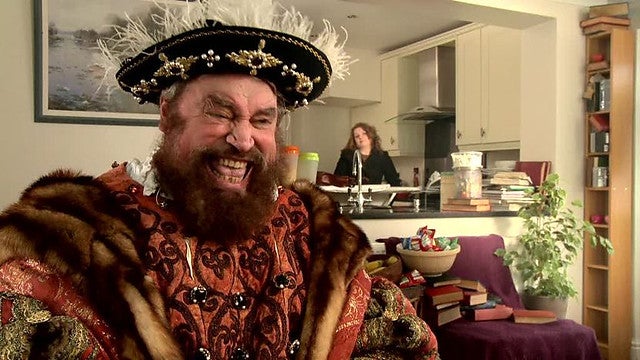 Brian Blessed also voiced a new trailer heralding the Kingmaker Edition re-release of War of the Roses in late March. This adds extra modes, DLC and support for game pads and Steam Big Picture mode. If you own the game already, you'll be upgraded to Kingmaker Edition for free.
Hiring Brian Blessed was executive producer Gordon Van Dyke's idea. He wanted to do something "really impressive" with the new game's trailer and wanted someone "totally different" to bring Richard Neville to life.
"I had this real crazy, bizarre idea that Brian Blessed should do that," Van Dyke told Digital Spy. "And then we started thinking about it and thought it would be so awesome if we could pull this off."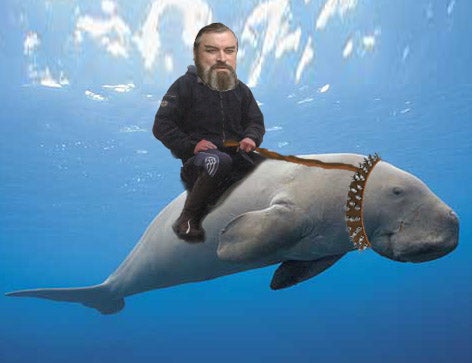 There's also to be a free version of War of the Roses released on Wednesday, 6th February. It'll let you play as default classes in default modes alongside paying customers of the game. Van Dyke called it an "interesting experiment".
A fourth free update to War of the Roses, dubbed Outside the Law, will add a new map later this month.
War of the Roses is a medieval deathmatch game for PC. What looks awkward and po-faced to begin with soon turns out to be skilful and absurdly good fun.