Team 17 orders Overcooked for PC, PS4, Xbox One
For release as digital download, not a la carte.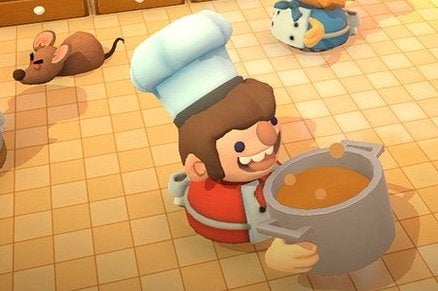 Frantic food prep multiplayer game Overcooked has been picked up by British publisher Team 17 for launch on PC, PlayStation 4 and Xbox One later this year.
Overcooked is a couch co-op friendly experience from Cambridge-based indie Ghost Town Games, which was recently founded by ex-Frontier staff Phil Duncan and Oli De-Vine.
We got the chance to try Overcooked for ourselves and it was a lot of fun. Watch Bratters, Aoife and Donlan make a mess of it below: