Grand Theft Auto 5 expected to sell 18 million copies in its first year - report
GTA4 has sold 25 million units to-date.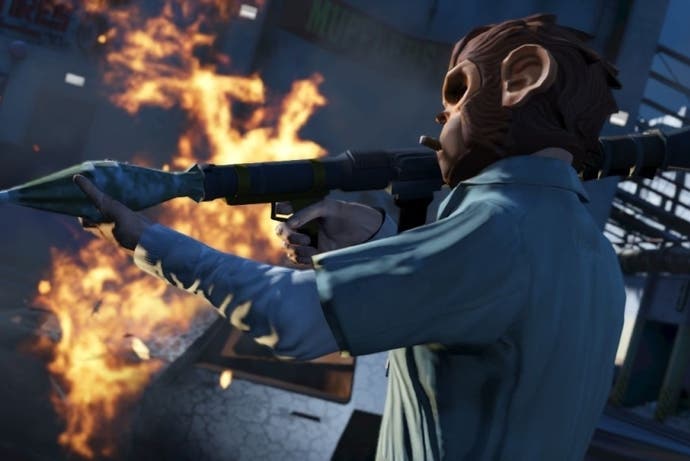 Grand Theft Auto 5 is expected to sell an astounding 18 million units in its first year, according to financial services company The Cowen Group.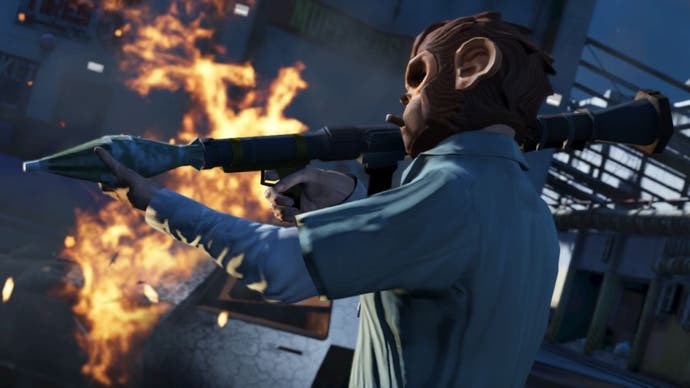 Evidently, Grand Theft Auto 4 sold 25 million units to-date, and the current-gen console install base is now three times what it was when that game launched. Earlier today at the Technology, Media and Telecom Conference, Take-Two CEO Strauss Zelnick noted that GTA5 pre-orders had been selling "very, very, very, very, very, very well." That's six "very"s, which I like to think is some subconscious homage to Terry Cavanagh's VVVVVV, but almost certainly isn't.
When asked about the rumoured used game tax that Microsoft - and possibly Sony - could use to limit the spread of the second-hand market, Zelnick replied that such a tax could represent a highly profitable source of revenue, but this could have negative implications for GameStop. The Cowen Group's report noted that GameStop accounts for nearly half of new game sales on PS3 and Xbox 360 in the US, so if the retail chain struggles, this could potentially lead to fewer new games being sold as well.
[Editor's note: When this article first ran we misattributed the sales estimate to Take-Two's Straus Zelnick. We apologise to Zelnick and Take-Two for the error.]