Syberia 3 gets a release date
And a new trailer.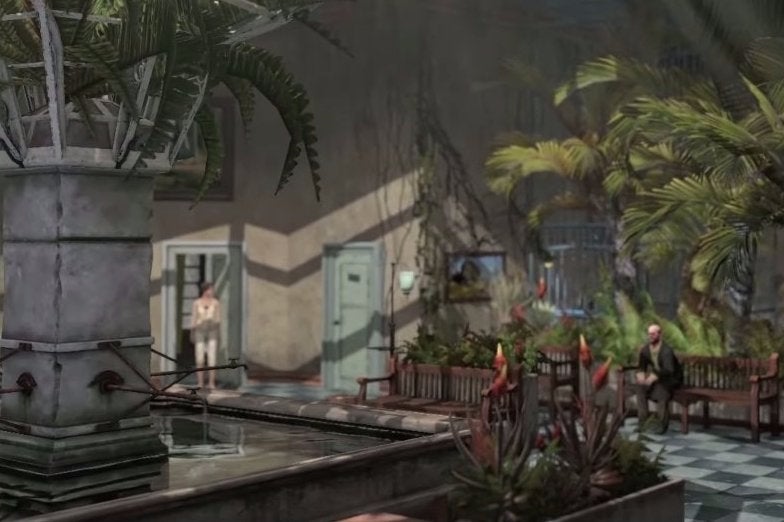 Syberia 3, the long-awaited third outing in Microïds point-and-click adventure series, will launch on 1st December for PC, Mac, PS4 and Xbox One.
That's four years after it was first announced. And 12 years since Syberia 2 from 2004.
This time out series stalwart and lawyer Kate Walker finds herself teaming up with a caravan of Youkol people from Syberia 2 as she helps them with "the transhumance of the snow ostriches to the holy steppes where they can reproduce."
Belgian comics scribe and author Benoit Sokal (Inspector Canardo) penned this latests entry, just as he did the first two Syberia titles.
You can see how Syberia 3 is shaping up in the trailer below: