Syberia 3 comes out in April - 13 years after Syberia 2
Brr.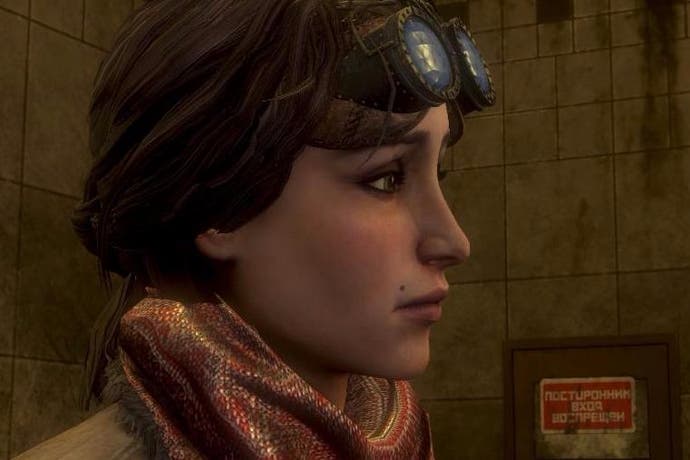 Syberia 3 has a release date: 21st April 2017 in Europe. That's for the PC, PlayStation 4 and Xbox One. A Nintendo Switch version is planned for later in 2017.
The long-awaited third outing in Belgian comic artist Benoit Sokal's point-and-click adventure series comes out over four years after it was first announced, and 13 years after Syberia 2 came out in 2004.
The new trailer, below, reveals the graphical style of Syberia 3, as well as music by Fallout 4 composer Inon Zur.
The story sees lawyer turned adventurer Kate Walker exploring and solving puzzles after being found left for dead on a shore by the Youkol tribe, a nomadic people who follow their snow ostriches during migration.