Super Smash Bros. 3DS requires day one patch to play online
The missing Link.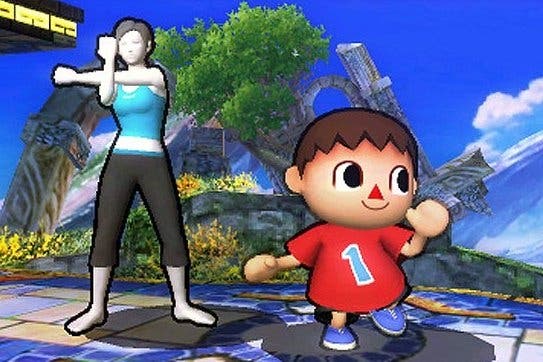 Super Smash Bros. for 3DS requires a day one patch to unlock the game's online multiplayer mode.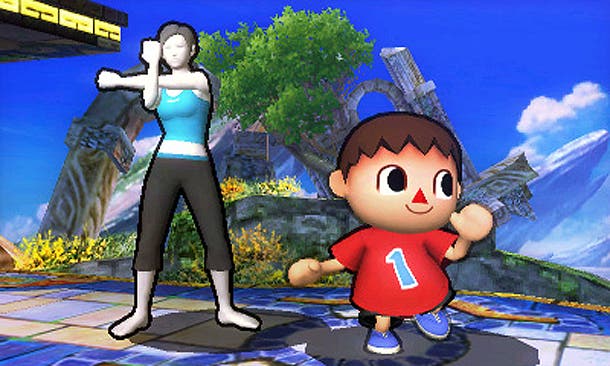 The update is not automatically applied when starting the game - instead, you can head to the handheld's eShop and nab it from there.
You'll also need to make sure your 3DS is updated to the latest firmware version, Nintendo has cautioned.
"Users will be required to download this update prior to using the software's online multiplayer features," Nintendo's support page reads. "Because of this, we strongly recommend that all Super Smash Bros. players download and install this update data."
Also included in the update are an unknown number of new "adjustments" to the game in general. Nintendo's patch notes simply state that changes have been made "to balance the game and make for a more pleasant gaming experience".
But there's no word yet on whether the update fixes Super Smash Bros.' character-inflating bug found earlier this week in the game's single-player modes.
Nintendo's all-star fighter is now available in Europe and North America. Considering a purchase? Simon Parkin gave it generally good marks in Eurogamer's Super Smash Bros. for 3DS review.