Super Smash Bros. 3DS bug causes characters to inflate
This expansion comes free.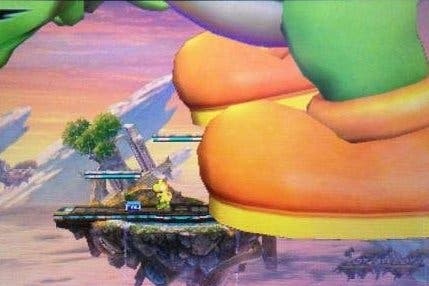 Super Smash Bros. for 3DS contains a bug that causes enemies to vastly expand in size.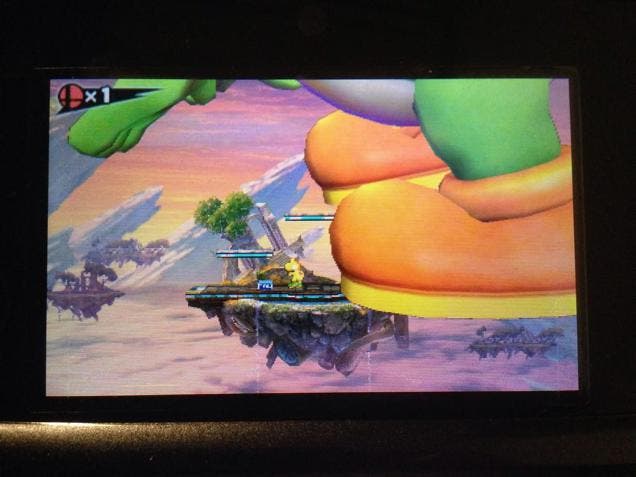 The unintended inflation occurs when playing as Yoshi and performing the dinosaur's trademark egg attack (thanks, Kotaku).
You've probably seen the move before - Yoshi gobbles up an enemy and then, er, ejects it from himself in egg form.
But the move is currently causing enemies who have been gobbled to grow in size each time they appear out of an egg.
The resulting enemies continue to grow each time this occurs until they balloon into huge, screen-filling foes.
The one upside to the bug is that it only appears to be happening in single-player matches and not in any of the online multiplayer modes.
Nintendo's 3DS version of Super Smash Bros. is due out in the UK this Friday but has already been available for several weeks in Japan.
We've contacted Nintendo UK to find out if a fix is in the works.