Super Mario All-Stars physical copies outsold Avengers in September
Nintendo compilation is UK's third-biggest game launch of 2020.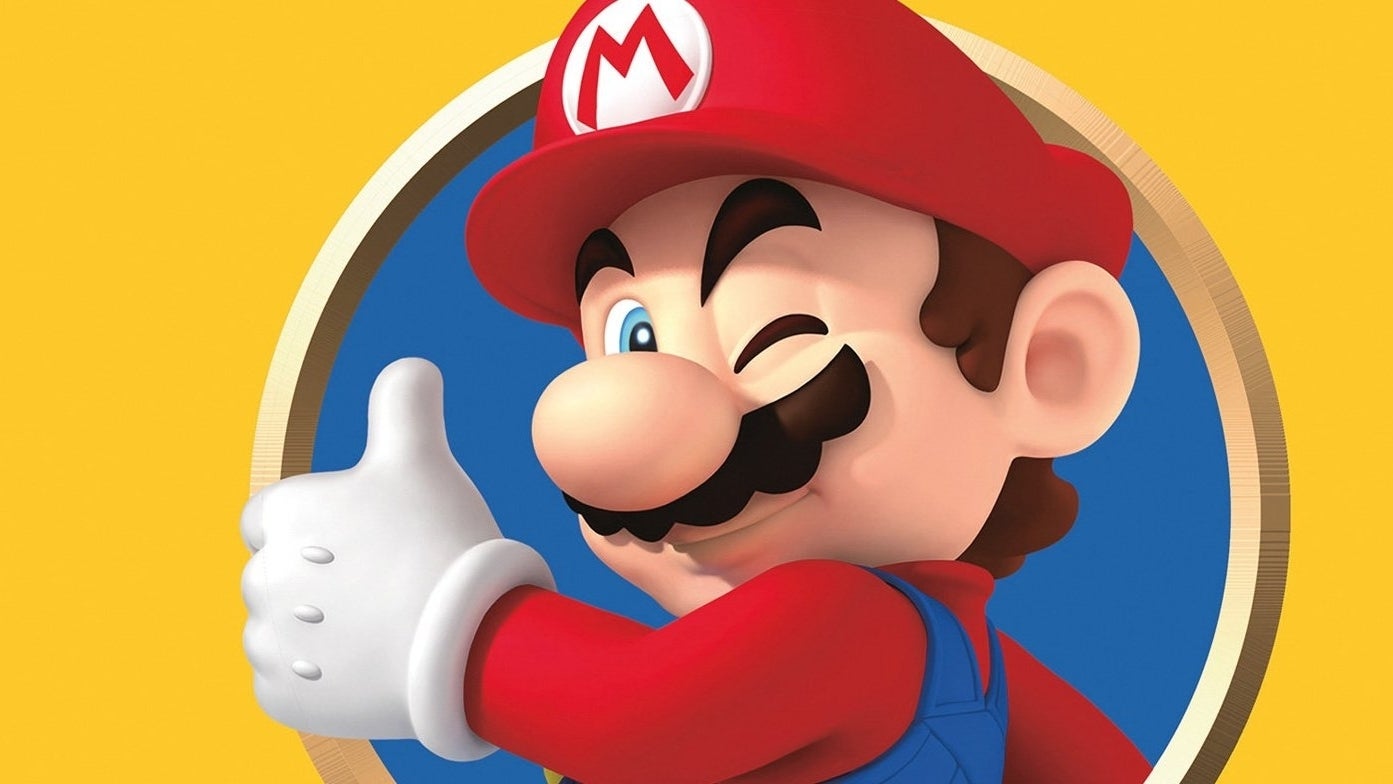 Super Mario 3D All-Stars sold more physical copies in two weeks than Marvel's Avengers did in four.
The Nintendo Switch exclusive is now September's biggest selling boxed game release, and the third largest launch of the year so far behind PlayStation exclusive The Last of Us 2 and then Animal Crossing: New Horizons.
Nintendo's compilation of Super Mario 64, Super Mario Sunshine and Super Mario Galaxy is - for some reason - only on sale until March next year.
A limited number of physical copies are being made, Nintendo has said. Its digital version will also be removed from the Switch eShop.
Martin gave the trilogy's presentation a mixed write-up in Eurogamer's Super Mario 3D All-Stars review, while praising the two masterpieces within.
Mafia: Definitive Edition and Mafia Trilogy both made top 10 entries into the UK boxed games chart this week, slotting in between Nintendo Switch stalwarts Animal Crossing and Mario Kart 8 Deluxe, both of which continue to sell like hot cakes.
The full top 10 provided by GfK Chart-Track lies below:
Super Mario 3D All-Stars
Marvel's Avengers
Mafia: Definitive Edition
Animal Crossing: New Horizons
Mario Kart 8 Deluxe
Mafia Trilogy
Minecraft Dungeons
Tomy Hawks's Pro Skater 1+2
Minecraft
GTA5