Subsurface Circular comes to iPad today
When the truth is buried, go underground.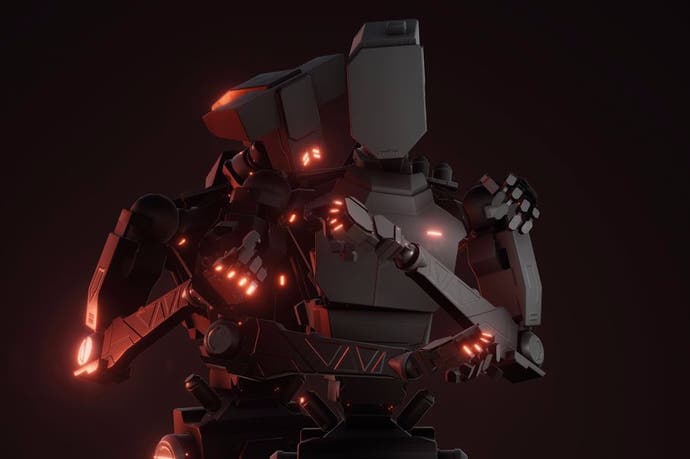 Modern text adventure Subsurface Circular is available today for iPad.
Developed by Mike Bithell, creator of Thomas Was Alone and Volume, Subsurface Circular originally released on Steam in August this year. Its mobile version will launch via the App Store today.
In Subsurface Circular, you play as a robot detective who investigates the disappearance of other robots while aboard a futuristic underground subway system, with the entire game taking place on a single train carriage.
The title is already available in the US for $4.99 and will launch in the UK imminently, priced £4.99.
Back in August, Bithell told Eurogamer he is working on his next "big" game. However, he didn't give much away, saying: "I like jumping from genre to genre, from scale to scale. People should expect the unexpected, because, frankly, I can - and I enjoy that freedom."