Street Fighter x Mega Man goes live as the Blue Bomber celebrates 25th birthday
Which Mega Man is your favourite?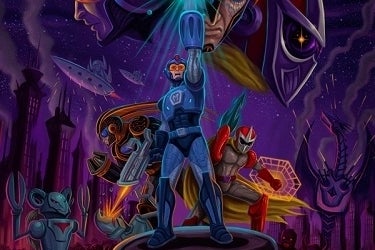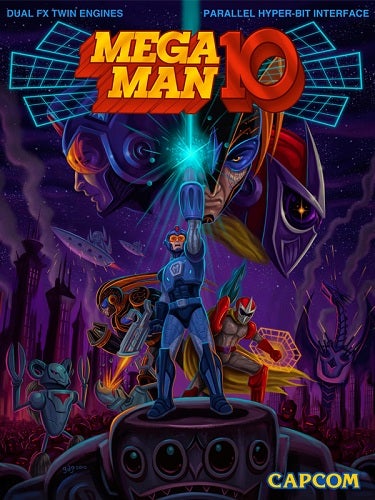 Street Fighter x Mega Man, the free PC crossover game created by fans, is now live.
Its release comes on Mega Man's 25th birthday.
The first Mega Man game released on the NES on 17th December 1987. Two years later it hit Europe.
The gorgeous hardcore action platformer went on to spawn many sequels and spin-offs and shift millions of copies.
As of 30th September 2012 a whopping 129 games in the Mega Man series had been released, with 29 million units sold in total. Street Fighter x Mega Man makes it 130.
Mega Man, or Rockman as he is known in Japan, was illustrated and co-created by former Capcom R&D chief Keiji Inafune.
In recent years Mega Man has endured a troubled relationship with fans. In March 2011, following Inafune's departure, 2.5D action platformer Mega Man Legends was cancelled, causing fans to unite in their dissatisfaction at publisher Capcom.
Then, later that year, Capcom announced that Nintendo 3DS game Mega Man Legends 3 was cancelled. 2010's Mega Man 10 remains the last main game in the series, although Capcom has promised a return for the Blue Bomber.