Capcom announces free PC download Street Fighter x Mega Man
"We know it's been a hard year for Mega Man fans..."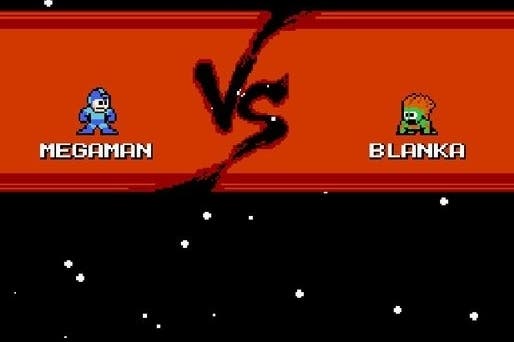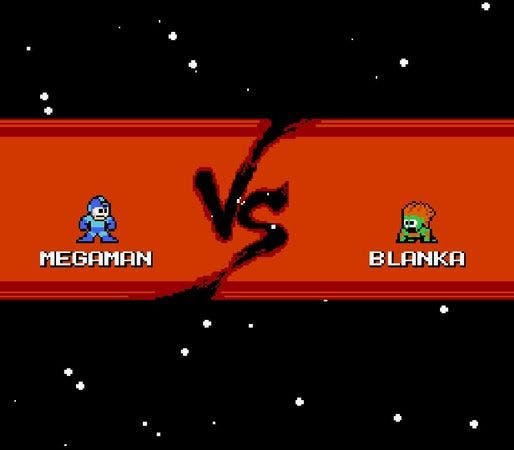 Capcom has announced Street Fighter x Mega Man, a free PC download due out on 17th December 2012.
The 8-bit style platformer is a celebration of the 25th anniversary of both franchises. It stars Mega Man himself in an all-new Mega Man game, with Street Fighter characters such as Ryu and Chun-Li as bosses. As is Mega Man tradition, beat the bosses and Mega Man acquires their powers.
Street Fighter x Mega Man will be made available to download from the Capcom Unity Mega Man page.
The game began life as a prototype, made by Singapore Capcom fan Seow Zong Hui. He presented it running on a laptop to Capcom US boss Christian Svensson at the Evo 2012 fighting game tournament. So impressed were Capcom US that the game was taken on and made ready for release.
The retro soundtrack is from Luke "A_Rival" Esquivel, who has mashed together both games' most memorable tunes.
"We know it's been a hard year for Mega Man fans, but I hope this proves our love and intent to the series, and that we have not heard the last of the little guy," wrote Capcom community manager Brett Elsto on Capcom Unity.