SteamWorld Dig is coming to Xbox One
UPDATE: Out tomorrow for £7.99.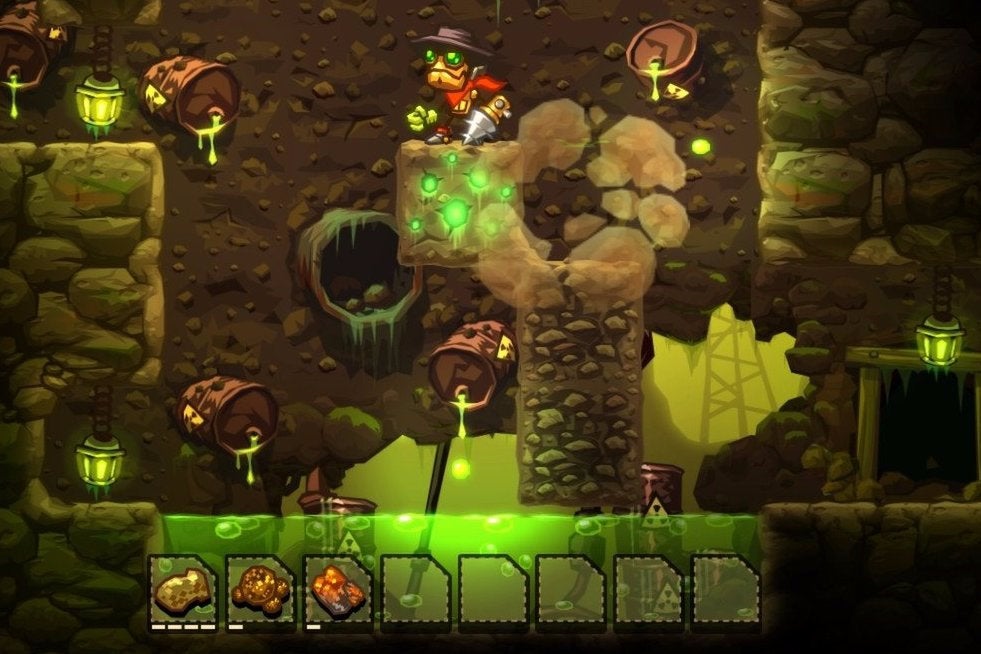 UPDATE 04/06/2015: Steamworld Dig is coming to Xbox One tomorrow, 5th June.
It will cost £7.99 / €9.99 / $9.99.
ORIGINAL STORY 25/03/2015: Underground platformer SteamWorld Dig is making its way to Xbox One, developer Image & Form has announced.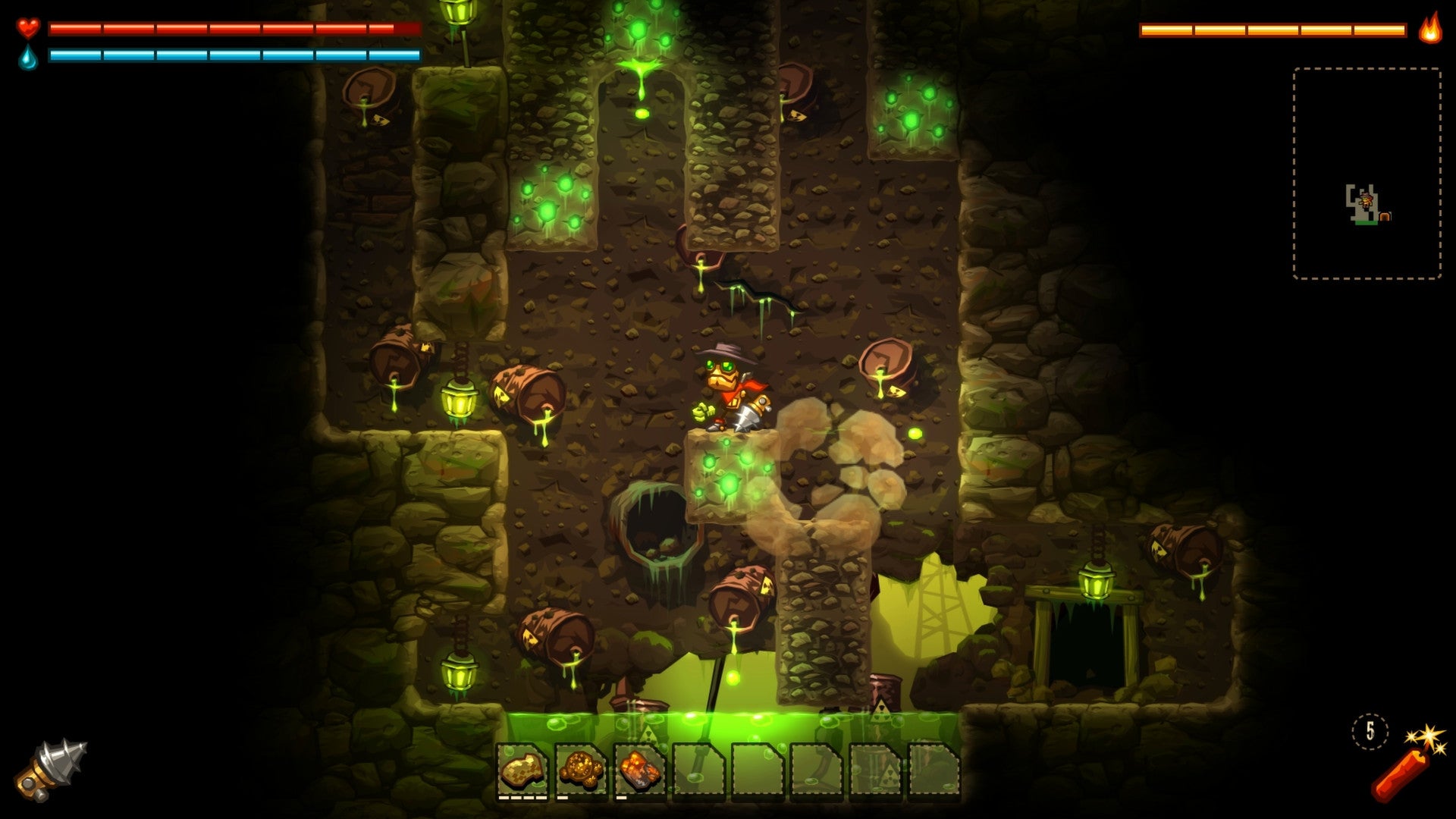 Originally a 3DS-exclusive, SteamWorld Dig's glowing reception led to its developer sprucing it up for a console release on PS4, Wii U, Vita and Steam.
While no exact release date has been set, Image & Form noted that it's expected to arrive on Xbox One in late May.
"We're preparing quite an elaborate Easter egg for the Xbox One version - a gaming thing that we really wanted to reference," the developer teased in its announcement. It also said it will add "a number of tweaks to make it better overall. In many cases we prefer to keep our versions similar to each other since it keeps everybody happy."
SteamWorld Dig's upcoming turn-based strategy sequel/spin-off, SteamWorld Heist, is also coming to Xbox One, along with 3DS, Wii U, PS4, Vita, PC, Mac and Linux.