Steam users warned after profile exploit discovered
XSS marks the spot.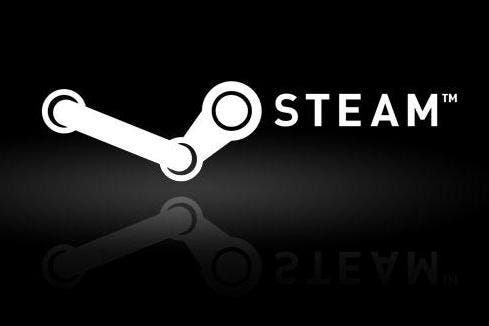 Steam users have today been warned to be careful browsing Steam - an XSS exploit has been discovered which could threaten your account's security.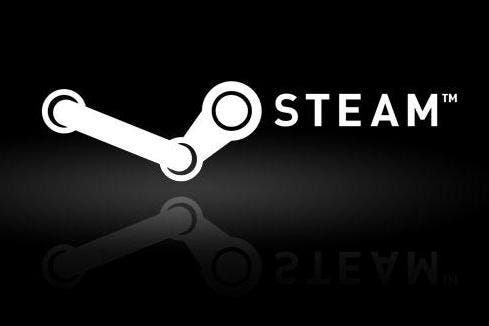 The issue's existence was made public by a mod on Steam's official Reddit, and Steamdb has also confirmed the exploit to be worth taking note of - at least until Valve wakes up and fixes it.
Steam users are warned to be careful opening any profile pages on the service, and to ignore any suspicious links.
The exploit takes advantage of Steam's XSS (cross-site scripting) code which can be exploited to let others inject their own code. Anyone with the right know-how could harness your profile to perform actions on your behalf.
Anyone who thinks they may have been affected should change their password, enable a mobile authenticator - and scan their system for malware.