Steam passes 65 million active users milestone
A 30 per cent increase over the past year.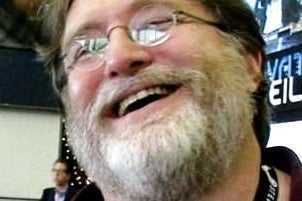 65 million people are now using Steam, Valve has announced, a rise of 30 per cent from this time last year.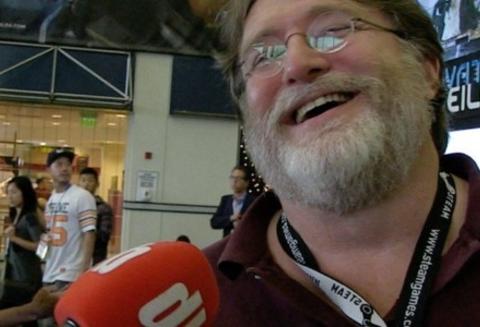 2013 has seen the introduction of Family Sharing, Steam Trading Cards, Early Access and the introduction of Linux support.
It's also seen the platform pass its 10th birthday.
Last month Valve made a trio of announcements concerning Steam's future - the company's movement into gaming hardware with the 2014 launch of various Steam Machines, its new operating system SteamOS, and a Steam Controller featuring dual trackpads and haptic feedback which looks like an owl.
"The main goal of Steam has always been to increase the quality of the user's experience by reducing the distance between content creators and their audience," Valve boss Gabe Newell explained.
"As the platform grows, our job is to adapt to the changing needs of both the development and user communities. In the coming year, we plan to make perhaps our most significant collaborations with both communities through the Steam Dev Days and the Steam Machines beta."