Stealthy murder mop-'em-up Serial Cleaner is getting a sequel
Soak it up.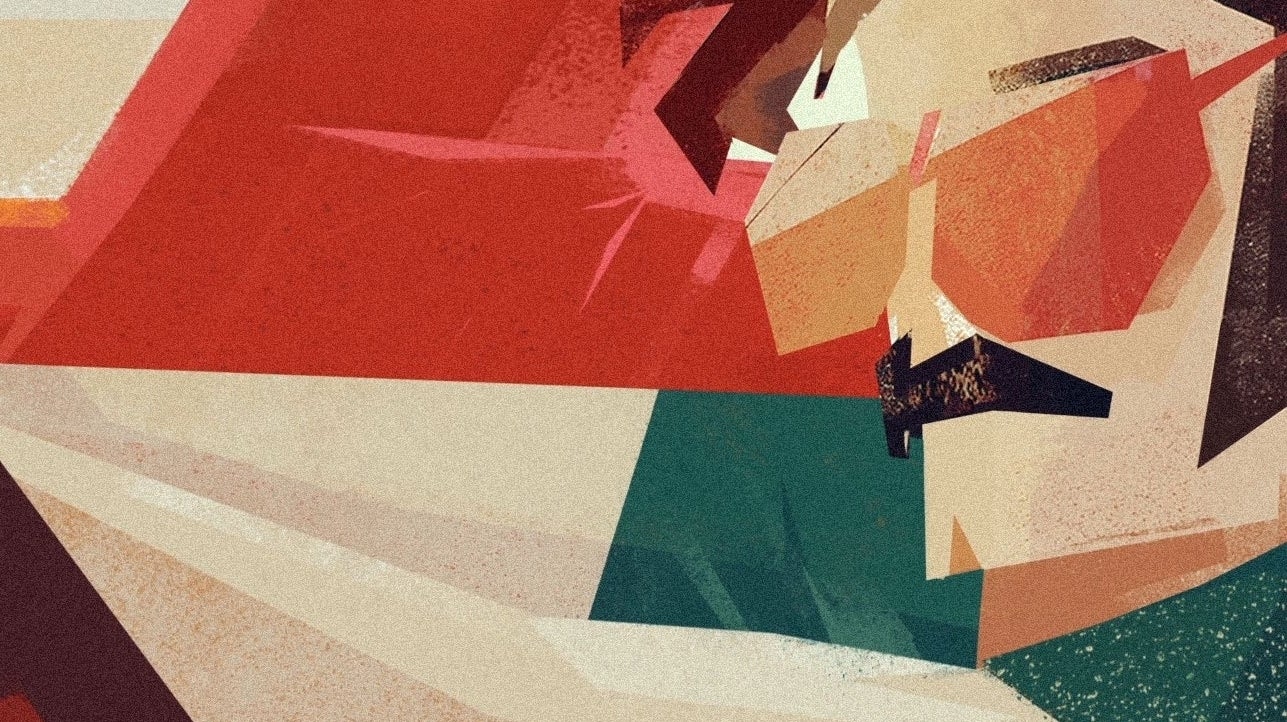 Serial Cleaner, the 2017 indie hit where you surreptitiously tidied crime scenes, will get a sequel.
It's called Serial Cleaners, plural, and it's coming in 2021 to PC, PlayStation 4, Switch and Xbox One.
Announced during tonight's Future Game Show, this will move the action forward two decades to the '90s, and feature four different cleaners working for the mob.
"Four characters, four perspectives, four play styles," the game's Steam page description reveals. "Street smarts, brute force, cutting-edge tech skills or good old fashioned tricks of the trade: each will allow you to tackle a similar obstacle much differently. Choose your path through the non-linear story by picking the part of the narrative you want to hear next, and then approach each mission as carefully or brazenly as you like.
"Utilise stealth, exploration and speed as the situation - and your preferred experience - warrants it. Get rid of the bodies and other damning evidence to wipe the decade's slate clean before the new millenium comes!"
Expect a soundtrack full of '90s East Coast hip hop, industrial metal and rave - and plenty of Tarantino references.
Here's your first-look teaser: