Spirit Camera: The Cursed Memoir 3DS release date
Project Zero 2: Wii Edition dated, too.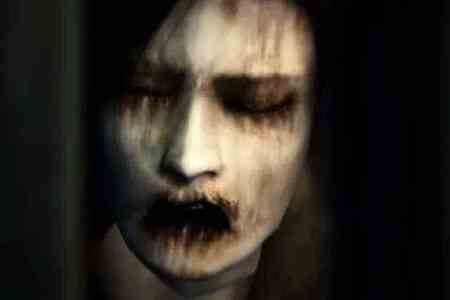 Spooky 3DS photography horror Spirit Camera: The Cursed Memoir will launch in the UK on 29th June, Nintendo has announced.
The Wii version of Fatal Frame 2, or Project Zero 2 in Europe, has also been dated. The surival horror also creeps to Wii on 29th June.
Spirit Camera is a spin-off from Tecmo Koei's Fatal Frame series and uses augmented-reality to set parts of the game in the real world.
The horror game comes with a special AR Book, the Purple Diary, which includes AR codes to scan and show more of the game's story.
The game's ghost-fighting campaign mode is supplemented by a gathering of mini-games that also make use of Spirit Camera's AR capabilities.