Spintires returns to Steam with fix for mystery crash issue
Publisher promises to set concerned community straight.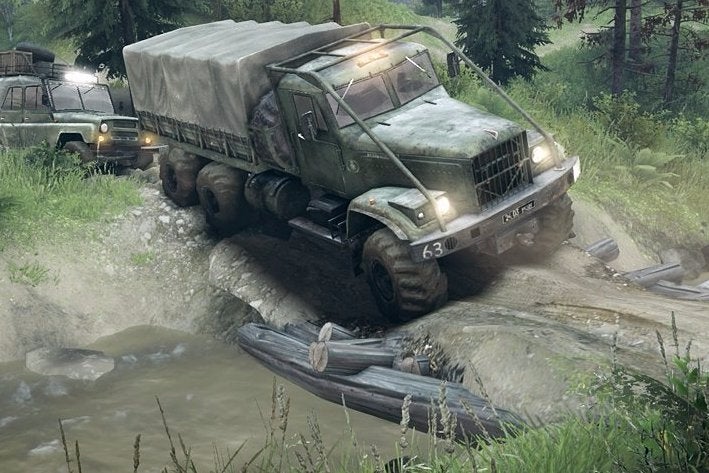 Spintires is now back on Steam.
The indie hit was pulled from Valve's platform last week after players reported the game crashing within minutes of being booted up.
Some suggested the crash issue was Spintires developer Pavel Zagrebelnyy sabotaging his own game over alleged unpaid royalties from publisher Oovee. Zagrebelnyy has denied this.
Now, Oovee has made Spintires available to buy again alongside a fix for the crash problem, and apologised for the delay. Details are on Steam.
Oovee's also promised to release a "full and frank" statement regarding the cause of the problem and the future of the game.
For more on what's been going on with Spintires, check out Tom's investigation.