Special World of Warcraft gift for 10-year subscribers
A bronze replica of the statue at Blizzard HQ, it seems.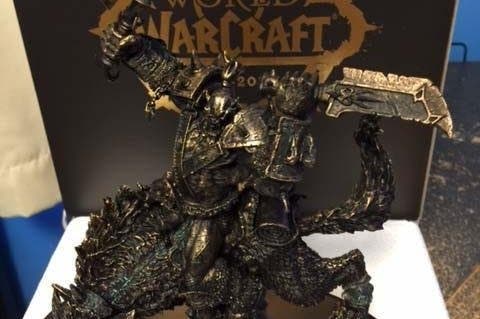 Have you played World of Warcraft from launch and ever since? Well stop it! Do something else! But really, if you have, you're in for a treat - a one-off special gift from Blizzard.
Blizzard hasn't confirmed exactly what the gift will be but someone claiming to have received theirs revealed it as a bronze orc rider statue, and posted a picture (via US Battle.net forum, via MMO-Champion). It's a replica of the statue that sits outside - and has become an iconic attraction at - Blizzard HQ in California.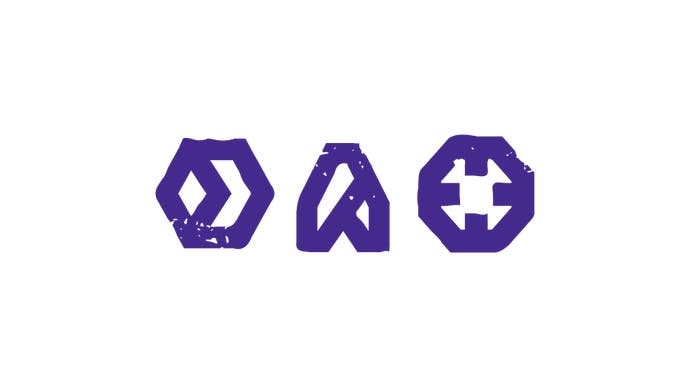 Announcing the gift on the European Battle.net forum, Blizzard wrote:
"We've been secretly working on creating a one-time gift to celebrate the WOW Anniversary, and it's now on its way to players that have been with us since the beginning.
"Emails have been sent out to our European players who meet the criteria to receive an Anniversary celebration gift. Shipment of the gift to EU players will begin in the next few weeks."
To qualify you must have started playing World of Warcraft within 60 days of launch (Europe: 11th Feb 2005 / US: 23rd November 2004) and maintained a subscription ever since. Whether that literally means an unbroken subscription, or whether there's room for lapses, I don't know. Not sure my nine year lapse will cut it.
"We're thankful for everyone that chooses to spend time in Azeroth with us, and hope that this small token of appreciation expresses our gratitude to those few of you that have achieved the incredible milestone of playing World of Warcraft for all these 10 years."
Just don't add up 10 years of a £9 - now £10 - monthly subscription whatever you do.