South Park The Fractured But Whole out this December - here's gameplay
And it comes with Stick of Truth.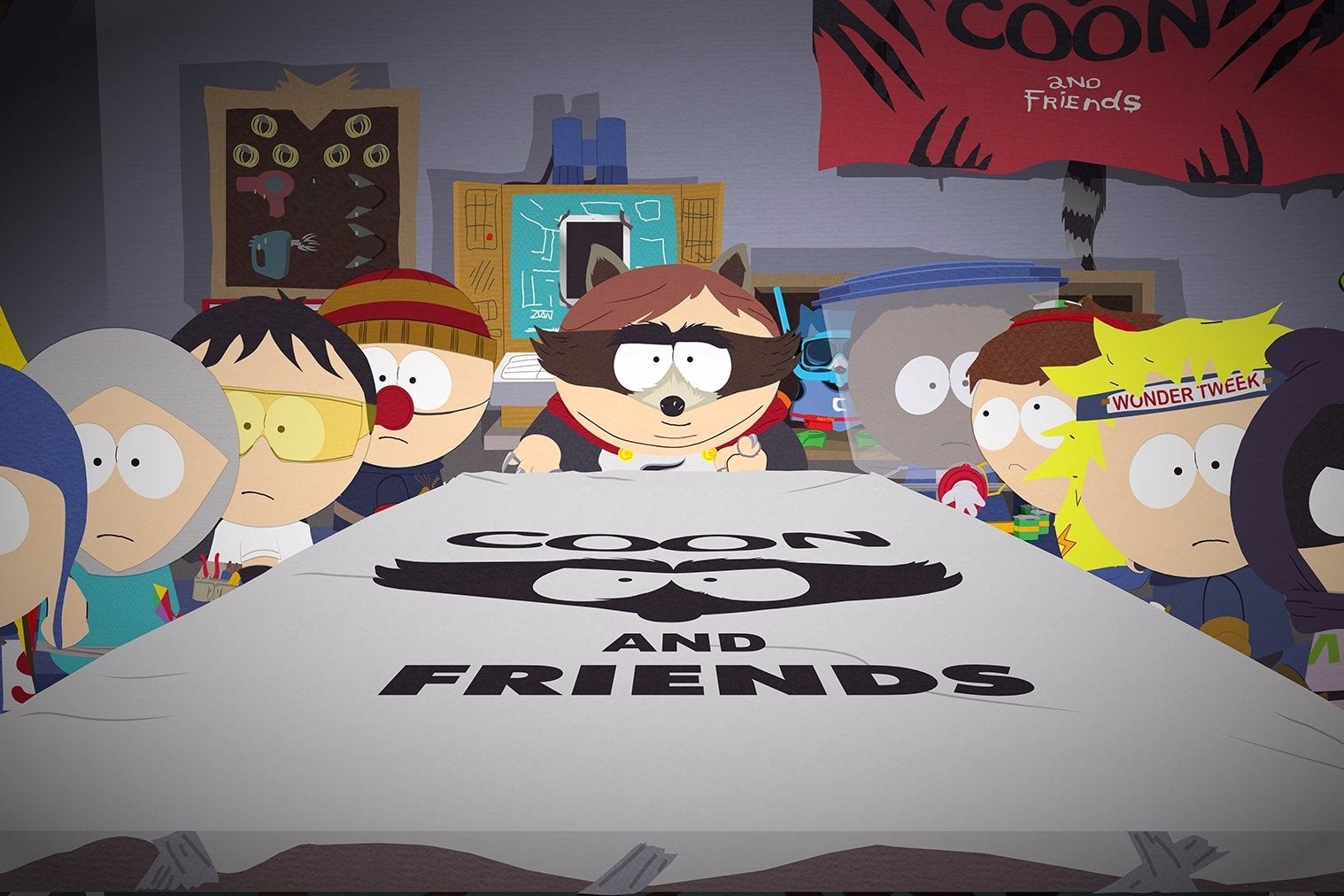 Ubisoft has shown off gameplay for South Park The Fractured But Whole, the follow-up to The Stick of Truth.
We see character creation. You play a kid who's trying to get into Cartman's superhero group. You pick a class, then Cartman assigns you a backstory. Here's the official blurb:
We also see combat, which looks improved. Unlike in Stick of Truth, in Fractured But Whole you're not restricted to a location. You can also move to get behind cover, and push and pull enemies. Using space makes a big difference.
Your farts are so powerful you can use them to rip a hole in spacetime, rearranging the combat turn order. Nice!
South Park The Fractured But Whole comes out on 6th December 2016 on PC, PlayStation 4 and Xbox One. It comes with the Stick of Truth. If you pre-order you can play Stick of truth right away.
You can see what else Ubisoft and other publishers announced at the show this year with our E3 guide.