Sony's Norse God of War reboot a handsome brute in new footage
Have a Jörmungandr!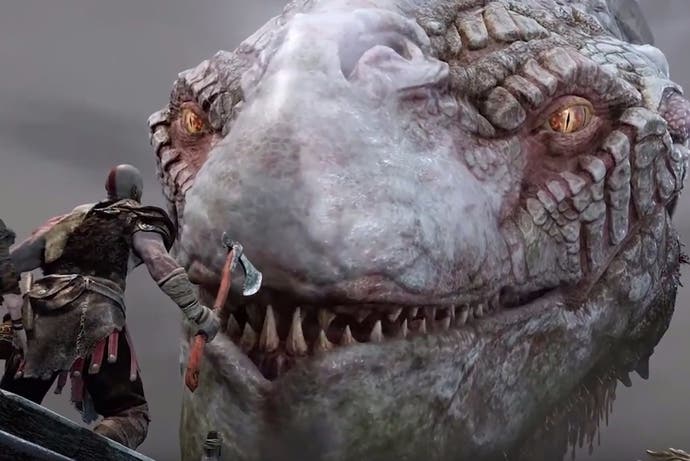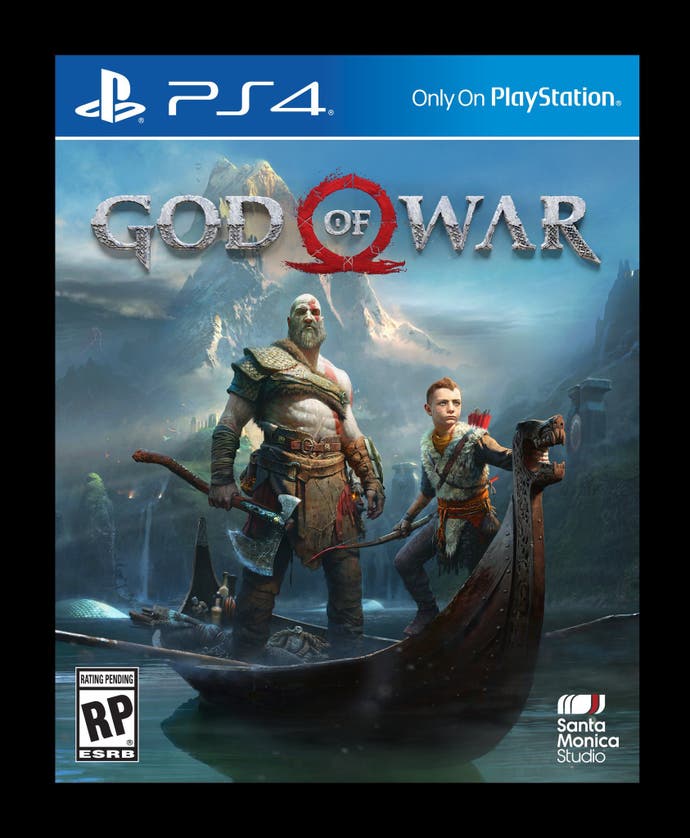 We got an eyeful of Sony Santa Moinca's ruggedly good looking new God of War game at Sony's E3 press conference tonight.
We saw more of the Norse-inspired father and son story, and more of the new over-the-shoulder gameplay and combat. Rather than blades on a chain, hero Kratos now has an axe that behaves a lot like Thor's legendary Mjölnir hammer - as in, it comes back to him after he throws it. That forms the foundation of most of his attacks.
The combat doesn't appear as acrobatic as in previous God of War games, but it's every bit as thunderous and as angry - and the closer angle lends it an even more cinematic look.
Between fights the tale of father and son unfolds. There are sections you climb with your son on your back, and even sections it looks like you play as your son. The overriding theme appears to be teaching your son to be strong like you, although he's different, perhaps special?
God of War is due early 2018 on PS4.