Sony US signs Netflix deal for PS3
Service due to launch next month.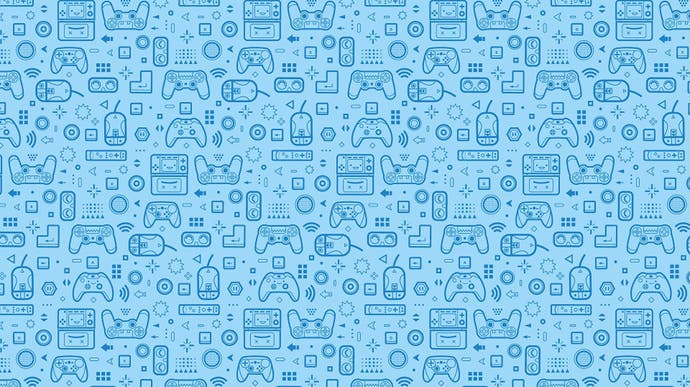 US PlayStation 3 owners will soon be able to access the Netflix library of movies and TV shows via their consoles.
The service is due to launch in November. It will be free to existing Netflix subscribers, who pay a monthly fee of $8.99.
Users will require a free "instant streaming Blu-ray disc", available to reserve now from the Netflix website. The disc takes advantage of BD-Live technology to access the internet and activate the Netflix interface on PS3.
In other words, once you've slipped the disc into the console you'll be able to stream content instantly. Titles are arranged by categories such as genre, new arrivals and personal preferences. You'll be able to add items to your download queue via the PS3, and via the Netflix website.
"As instantly watching movies and TV episodes streamed from Netflix becomes an increasingly popular way to enjoy the Netflix service, our goal is to rapidly expand the devices that stream to our members," said Netflix CEO boss Reed Hastings.
"As a leading game console and Blu-ray disc player, bringing Netflix to the PS3 system is a real win for both Netflix members and PS3 system owners."
It's also a bit of a win for Sony - up until now, only Xbox 360 owners could access Netflix movies via their consoles.
There's no word on whether a similiar deal is in the works for Europe.