Sonic will be a playable character in Super Monkey Ball: Banana Blitz HD
Apeeling to more Sega fans.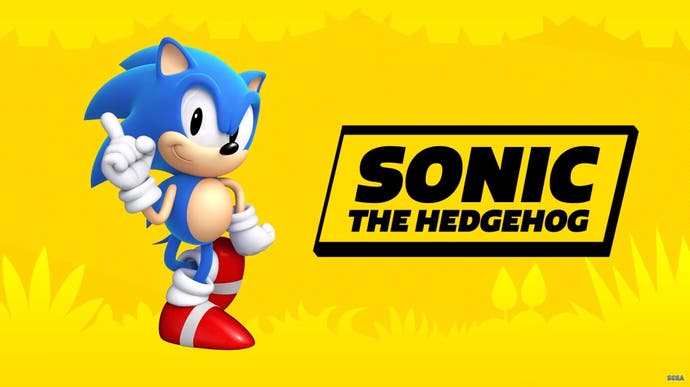 Super Monkey Ball: Banana Blitz HD is gaining an extra character, but this one is a hedgehog, rather than a monkey.
Sega has announced Sonic will be an unlockable hidden character in the game - he'll obviously be super speedy, and playing him will change all bananas in a stage to golden rings (with the classic sound effect to go along with them, of course).
There are other secrets to unlock in Banana Blitz HD too - there's a whole bunch of costumes for each monkey, and some of these will even be Halloween themed.
Tom Phillips previewed the game back in August, calling it a remaster that "doesn't reflect the best of the banana-filled series". Maybe the inclusion of Sonic is an effort to draw more nostalgia-fueled fans in, and give an extra bit of flair to the old title.
Super Monkey Ball: Banana Blitz HD releases for Switch, PS4 and Xbox One on 29th October.