SOMA dev's "unscripted" WW1 horror Amnesia: The Bunker delayed into May
"A few more weeks will make the necessary difference".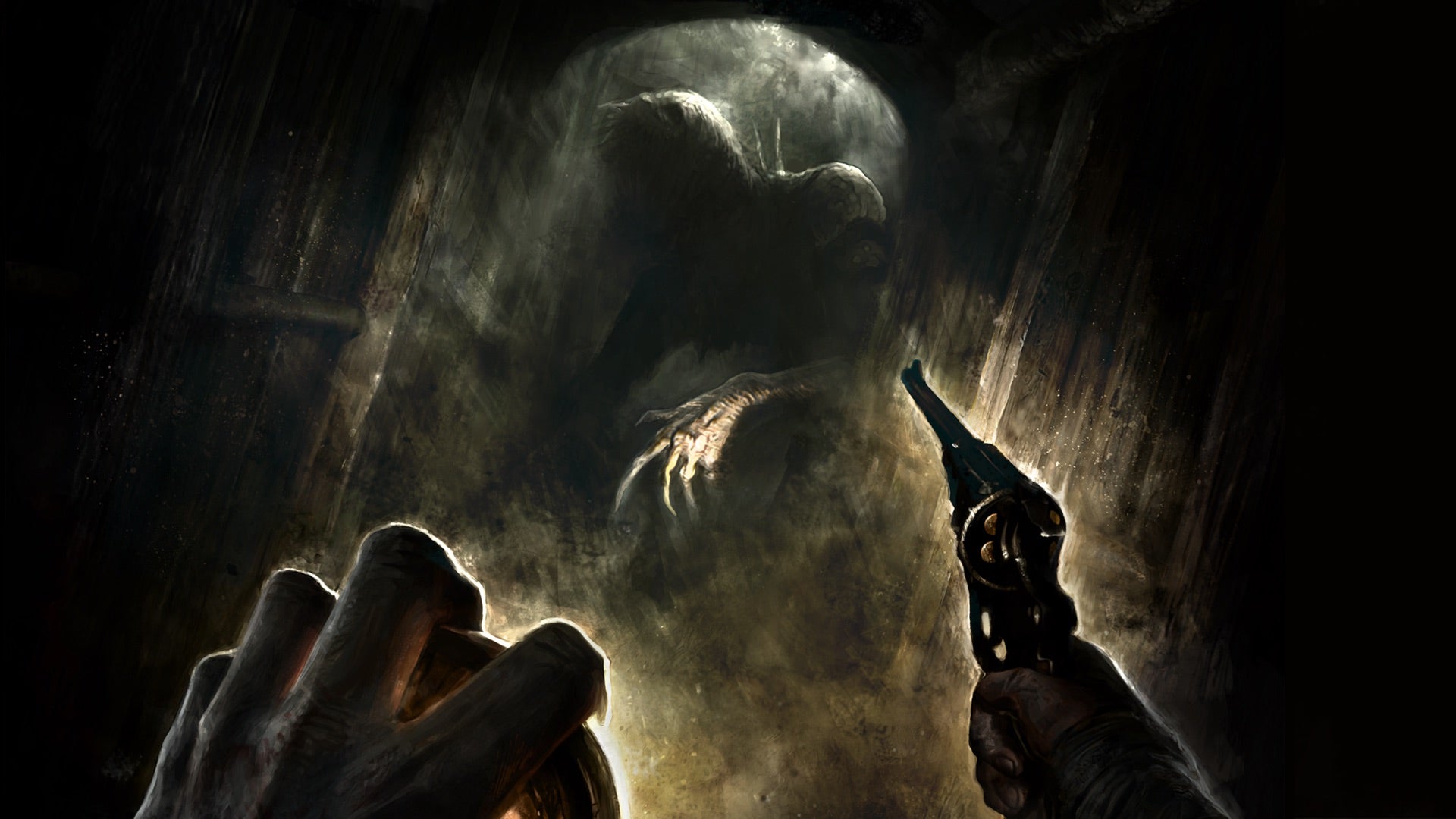 Amensia: The Bunker, the "unscripted" WW1 horror from SOMA developer Frictional Games, has been delayed from its original March release window to 16th May.
The Bunker - the fourth game in the Amnesia series, following on from The Dark Descent, A Machine for Pigs, and 2021's Rebirth - is a bit of a departure from Frictional's traditionally linear tales of horror, promising "unscripted" scares in a nightmarish semi-open-world.
Unfolding in the claustrophobic confines of a dimly lit underground bunker, Frictional's latest casts players as Henri Clément - a French soldier hunted by an "adaptive" otherworldly creature. In order to escape its clutches, players - armed with a revolver and noisy dynamo flashlight - must explore and experiment, using quick thinking to deal with objects, threats, and resources that change each play through.
Addressing its decision to delay Amnesia: The Bunker from its previously announced March release window, the studio explained, "The team here at Frictional has had a tough winter with a slew of illnesses that has affected development. We are a small team and things like this heavily impact production."
"It is important to us to do the game justice," it continued, "and in light of these halts in production we don't wish to rush the end product. The team is working hard to make The Bunker the best it can be, and a few more weeks will make the necessary difference".
Amnesia: The Bunker will be available on PlayStation, Xbox, and PC (via Steam, the Epic Store, and GOG) when its newly announced 16th May launch date arrives. Until then, curious sorts might want to check out the gameplay clips Frictional has been sharing on its YouTube page.