Shenmue 1, 2 HD to launch on PSN, XBLA - report
UPDATE: Sega "excited" by passion for its Dreamcast-era games.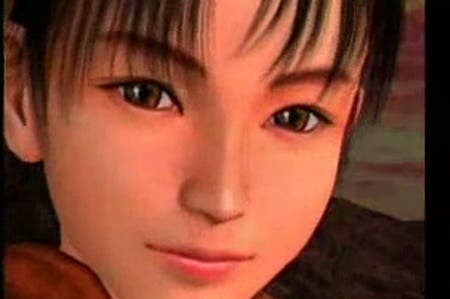 Sega is ready to release HD updates of cult Dreamcast classics Shenmue and Shenmue 2, according to a new report.
Shenmue HD and Shenmue 2 HD will be released on the PlayStation Network and Xbox Live Arcade, Gamerzines claimed.
Indeed development of both titles has been finished for over a year, an anonymous source said. The hold up was due to Sega working out the future of the Shenmue franchise, apparently. "Namely, whether or not Shenmue 3 would ever see the light of day," said the report.
If true, Shenmue's HD revamp follows similar efforts with other cult Dreamcast games. Sega recently announced Jet Set Radio HD, due out this summer.
Sega issued Eurogamer the following statement: "The games that were mentioned are definitely among the most requested re-releases. We can't go into specifics about our future releases, but we are excited to see so much passion surrounding our Dreamcast-era games."