Shadwen's launch price will decrease if more people play the demo
UPDATE: Trine dev's latest launch price has dropped $11 in two days.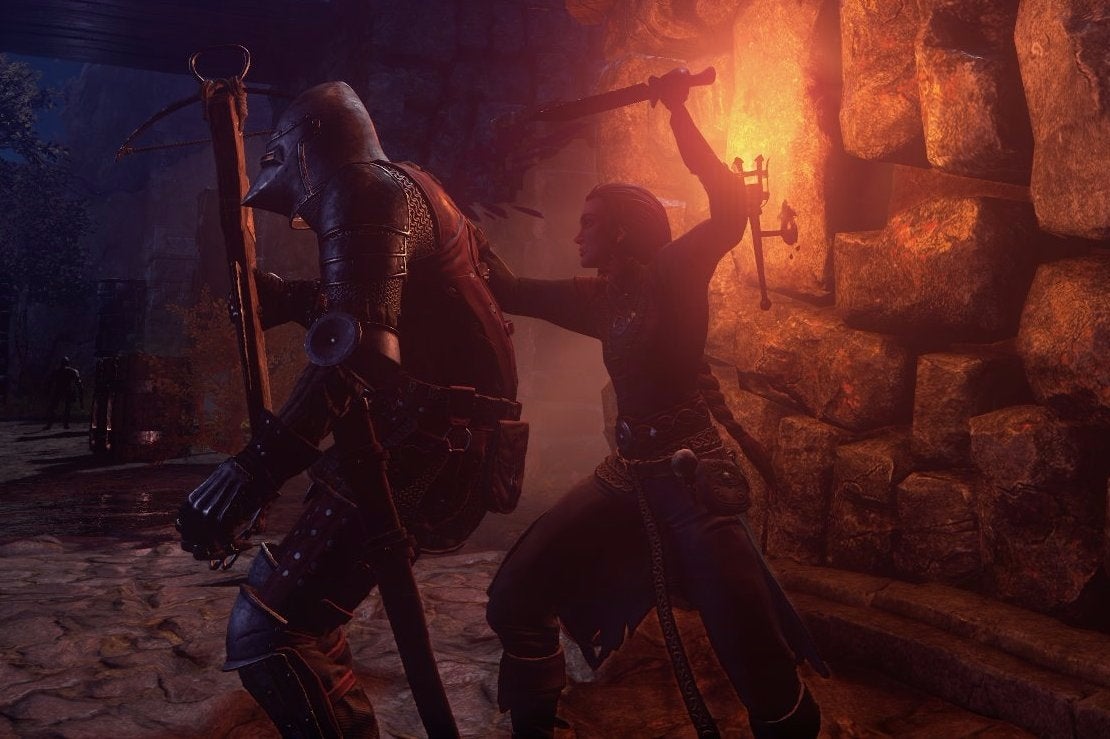 UPDATE 26/02/2016 5.37pm Shadwen's upcoming launch price has dropped from $35 to $24 after only two days of this latest promotion.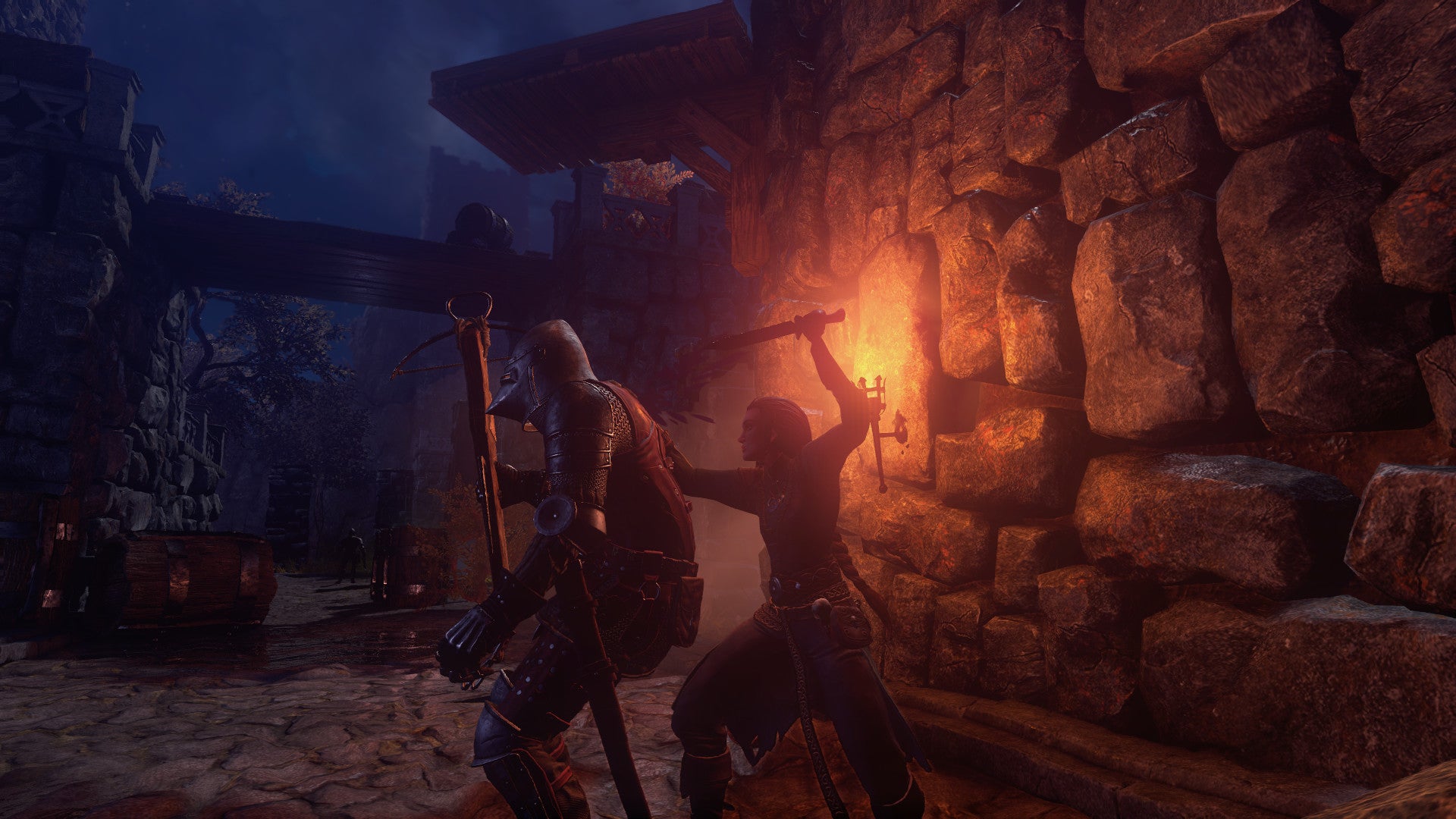 The developer noted that there's been over 10k downloads and 1.5m points acquired by users. The promotion runs for another three days so at this rate Shadwen might launch for a very cheap price indeed.
In other Frozenbyte news, CEO and design director Lauri Hyvärinen took to Reddit for an AMA wherein they addressed the backlash to Trine 3. When asked about whether the studio would ever add more content to the infamously brief Trine 3, Hyvärinen said, "We will continue to update the game, and hopefully some day we are able to publish also more content to it. We added one small level in November and the user-created content has been flowing in constantly."
The developer explained that they're proud of Trine 3, but understands the criticism it received over its length and hopes that Frozenbyte's first foray into full 3D won't be for nothing as a lot of the lessons learned can be applied to Shadwen.
"We built our success solely on Trine franchise, and with Trine 3 we destroyed all the hard work overnight, leaving us with very few pieces to start over with," Hyvärinen said. "With Trine 3 majority of technical work went to the 3D movement, and we greatly underestimated the work needed. However, now we have that work done it would be foolish not to use that as a foundation, and that's how Shadwen was initially designed."
"Personally I don't completely agree with the harsh criticism Trine 3 received," the developer stated. "Had it been a new IP or from someone else it would have been viewed very differently. We are still proud of what we achieved it, even it fell short. With Shadwen I'm hoping we can start with a clean slate, but time will tell if we are ever forgiven."
ORIGINAL STORY 24/02/2016 7.38pm Trine developer Frozenbyte has released a PC demo for its upcoming stealth adventure Shadwen. The more people play the demo, the cheaper its launch price will be when it comes to PC and consoles this spring.
You can snag the demo this week from Steam, GOG, or the Humble Store. "Each playthrough contributes to a community score. The higher the community score, the lower the launch price!" Frozenbyte explained of this peculiar promo.
The developer noted that players are free to play through the demo as many times as they like and this will still contribute to the community score.
Furthermore, players are encouraged to share their best moments on Twitter with the hashtag "#FromTheShadows" for a chance to win prizes.
The Shadwen demo/price event will run between now and 29th February at 6pm GMT.
Shadwen puts players in the role of a time-manipulating assassin escorting a young girl named Lily. Time stands still when you're not moving as Shadwen, and you have the ability to rewind time. Killing is discouraged as you're in charge of a child who will be emotional scarred by witnessing your murdering spree.