Serious Sam's engine is now available to all
Series is 90 per cent off on Steam this week.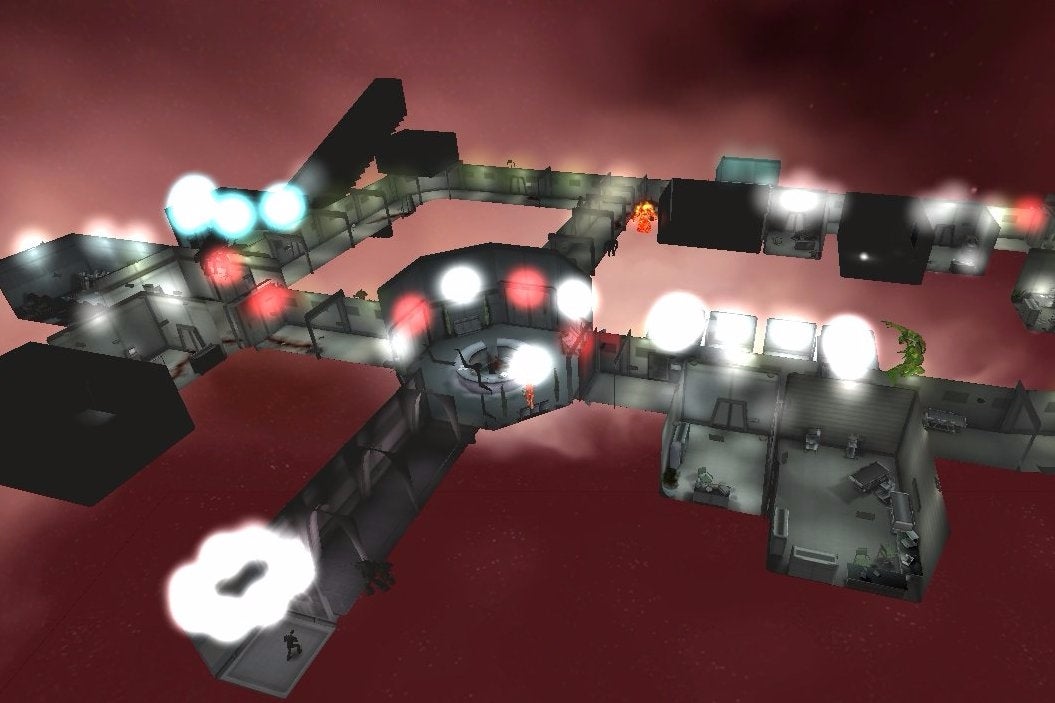 Serious Sam developer Croteam has released the source code for the Serious Engine, the backbone of both Serious Sam Classic: The First Encounter and The Second Encounter.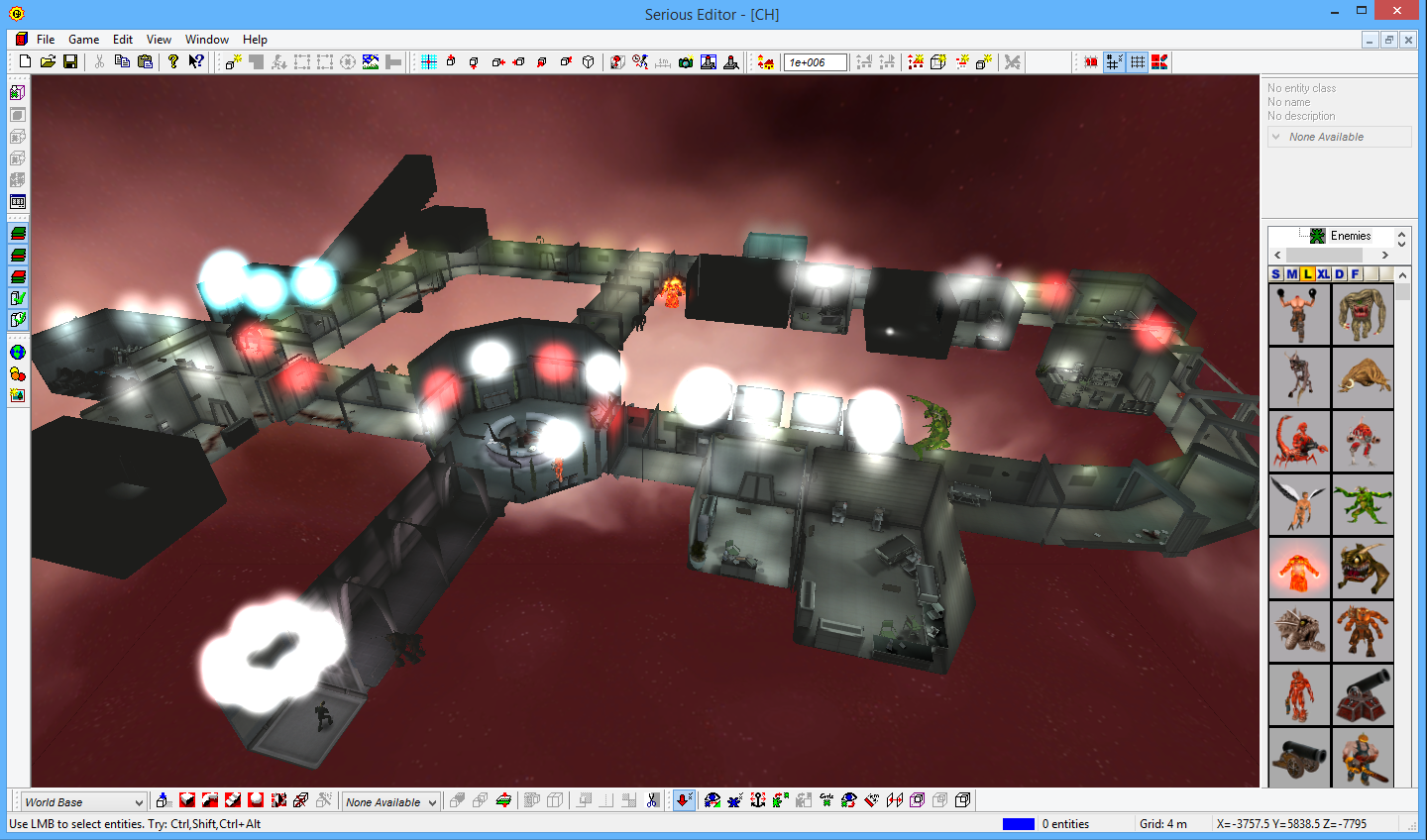 This is in honour of the series' 15th anniversary this month.
"Historically, this version of Serious Engine is very important for Croteam and for me personally," said Serious Engine co-creator Vyacheslav Nikitenko in a blog post. "I created several mods for Serious Sam back in the day, before even starting the work on the source code, and it was a great tool for learning.
"And it's even better today! Obviously, Serious Engine v1.10 won't produce top-notch graphics, but the source code is very well commented, easy to modify, and there are lots of user generated mods out there. This version has everything you need to build your own game - or just experiment."
You can snag the classic engine from GitHub and the developer recommended checking out the work of modding community SeriousZone. "It has a great community and lots of tutorials," Nikitenko said of the fan site.
Croteam further noted that a Linux version of the Serious Engine source code is in the works and many Serious Sam games are 90 per cent off on Steam until 21st March.