Sci-fi horror revamp Observer System Redux is launch title on Xbox Series X/S and PS5
PC version arriving alongside Xbox.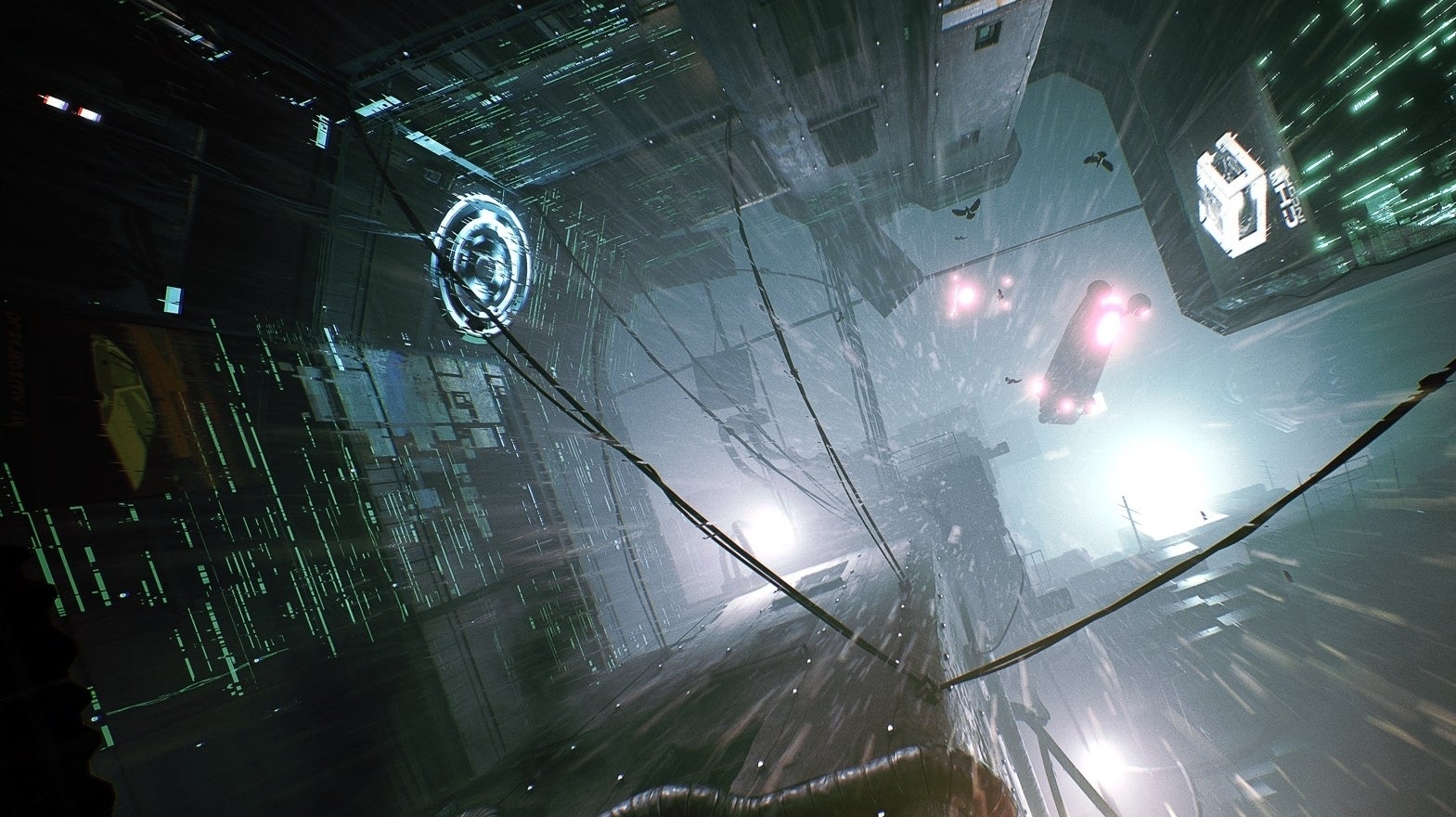 Observer System Redux, the enhanced next-gen version of Layers of Fear developer Bloober Team's surreal sci-fi horror, has now been confirmed as a launch title for both upcoming next-gen consoles, meaning a 10th November release on Xbox Series X/S (and PC) and a 12th November launch on PlayStation 5.
Observer, if you're unfamiliar with the 2017 original, tells the story of Observer detective Daniel Lazarski (voiced by the late Rutger Hauer) as he investigates a dilapidated Kraków apartment block in search of his estranged son. What follows is a compelling blend of dystopian investigation adventure and dizzying, visually arresting hallucinatory nightmare, as players delve into the minds of witnesses as they hunt for clues.
Bloober's new System Redux version builds on that already strong core, introducing a host of technological upgrades - including the likes of ray-tracing, HDR lighting, new 4K textures, completely new character models and animations, plus special effects such as snow, fog, and rain - as well as new story content and gameplay enhancements.
On the latter front, Bloober has announced three brand-new side quests (titled Errant Signal, Her Fearful Symmetry, and It Runs in the Family), additional neural interrogations, new secrets, and, mercifully, redesigned stealth - easily one of the weakest aspects of the original game. The developer also says to expect "new game mechanics" and quality-of-life improvements.
Observer System Redux will cost £23.79/$29.99 USD on release (there's no upgrade path from the original versions) when it comes to Xbox Series X/S, PS5, and PC in November.