Save £50 on this 28" Samsung 4K IPS monitor
With AMD FreeSync too!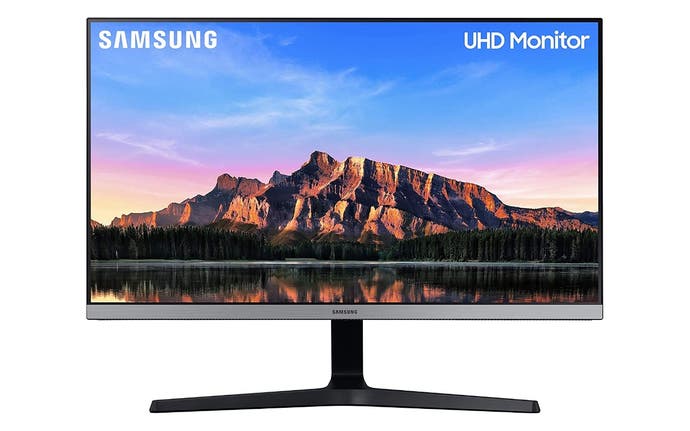 Although 4K monitors have become more prevalent in recent years, it's still hard to find a good one that's on sale, especially as most high-end models keep packing the latest features. This amazing Samsung UR55 Series display is an ideal balance for most gamers without breaking the bank, and it's available for just £249 on Amazon right now.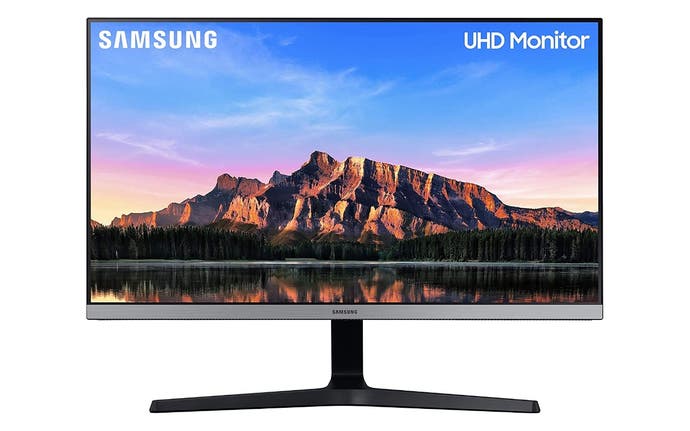 The key feature is the fact that it's both 4K and an IPS panel. That means you'll get the most detail possible when using a powerful PC or the latest Series X and PS5 consoles, and the excellent viewing angles offered by IPS panels means greater sharpness compared to some TN displays.
There's also HDR10 support, meaning you'll be able to take advantage of games and TV streams that offer greater image quality. And although the panel is limited to 60Hz, it still supports AMD FreeSync, so you'll encounter as little image tearing as possible when playing faster-paced games, such as online shooters and sports titles.
The great looking stand make it ideal for any workspace, particularly as it has two HDMI ports and a DisplayPort, allowing you took up multiple devices at the same time, and take advantage of the picture-in-picture mode, usually reserved for much more expensive monitors.
If you're after anything else to boost your gaming setup, check out our Jelly Deals Twitter feed. We're always seeking the best deals for games and accessories, for both PC and console, including the news of any console drops for the Series X and PlayStation 5.