Salt and Sanctuary dev pleads people calm down over delayed Vita port
"I just hate to see the industry becoming such a toxic place."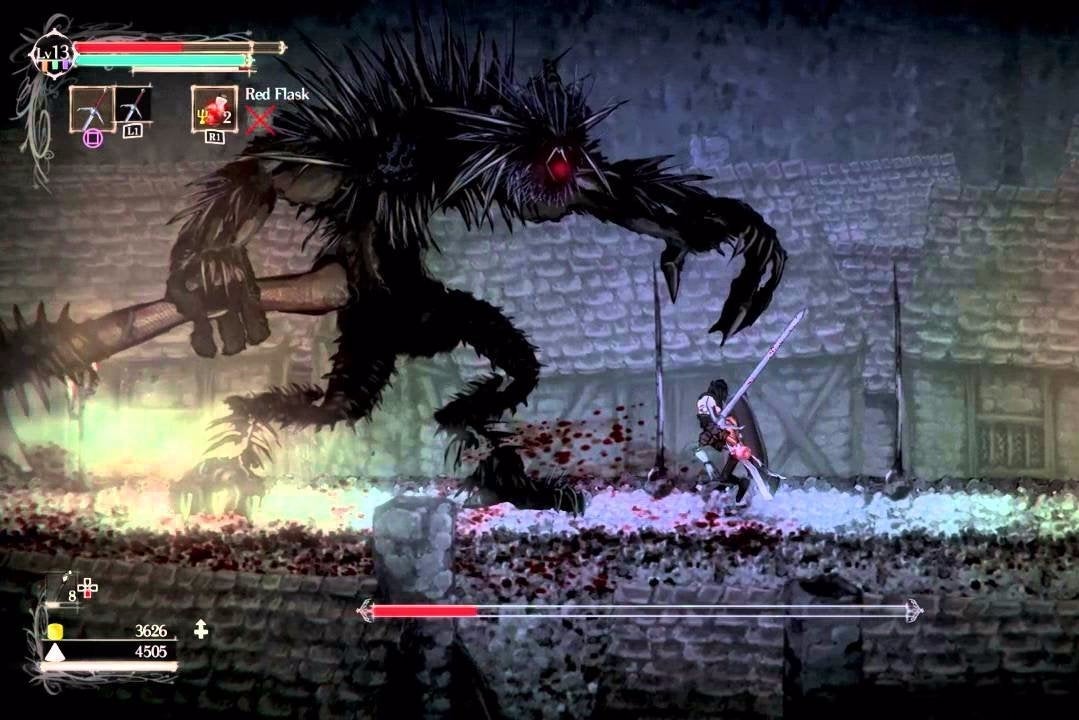 Salt and Sanctuary developer Ska Studios has issued a plea for people to stop chastising the team for the game's Vita port not being out or having a solid release date.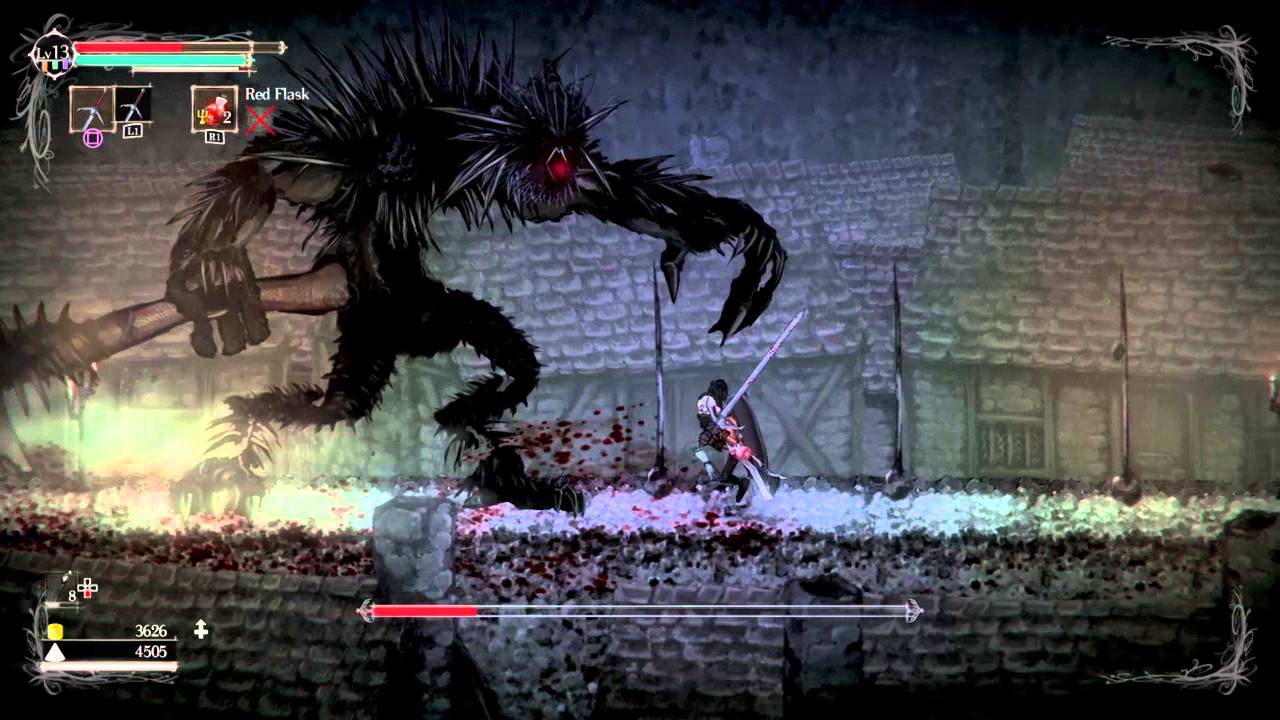 "I'm going to delete any post berating us for not having the Vita port done," Ska Studios founder James Silva said on the game's Facebook page. "I'm working on the Japanese PS4 release, integrating more localisations into all releases, and bug fixes. Another studio is working on the Vita port. Yelling at either studio isn't going to speed up anything."
Silva noted that this wasn't just the rare hater either, but a huge constituent of its community. Or at least a very vocal part.
"In my nine years of professional indie game development, I've seen attitudes go from 95 per cent supportive / five per cent meh to 50 per cent supportive / 50 per cent angry, impatient, and downright hurtful. Not only does it really turn a good mood sour fast, but I just hate to see the industry becoming such a toxic place," Silva lamented.
He further clarified that the Vita port is being handled by Sickhead Games, the studio responsible for the Vita versions of Axiom Verge, Towerfall, and Octodad: Dadliest Catch.
"When we agreed to release on Vita, we were told that the middleware would be done by the time we were, but it's turned out to be a much bigger challenge to the incredibly talented devs working on it than anyone expected. It's no one's fault," Silva said.
"Lastly, as a general plea, I wish everyone could be civil to developers."
Salt and Sanctuary launched on PS4 back in March before making its way to PC in May. We rather liked it. "Salt and Sanctuary feels like the work of a teenager who really wants to make a Dark Souls game - if that teenager was also really, really good at game design," I wrote in our Salt and Sanctuary review. "It's very obviously a fan-made tribute act, but what a tribute act it is."