Saints Row: Gat out of Hell release date tweaked
Elected for release one week earlier.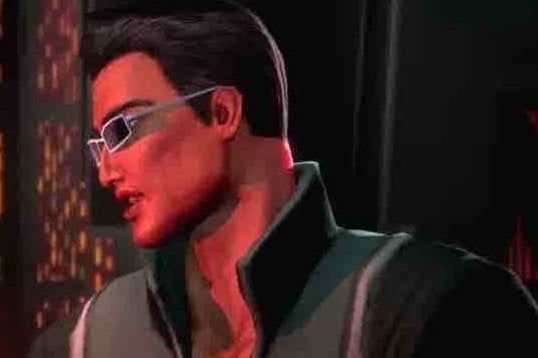 Saints Row 4 standalone expansion Gat out of Hell will now launch a week earlier than planned - on 23rd January 2015.
That's according to a new post from developer Volition over on the EU PlayStation blog, which also reveals seven sin-themed weapons, one for each of the game's seven weapon slots.
Gat out of Hell is due for release on PC, PlayStation 3, PlayStation 4, Xbox 360 and Xbox One, but will also come with the new PlayStation 4 and Xbox One editions of Saints Row 4 as part of the Saints Row 4: Re-Elected bundle.
Watch the new arsenal of deadly weaponry below.