Saints Row: Gat Out of Hell goes all Disney in new musical trailer
"All my solutions involve murder sprees."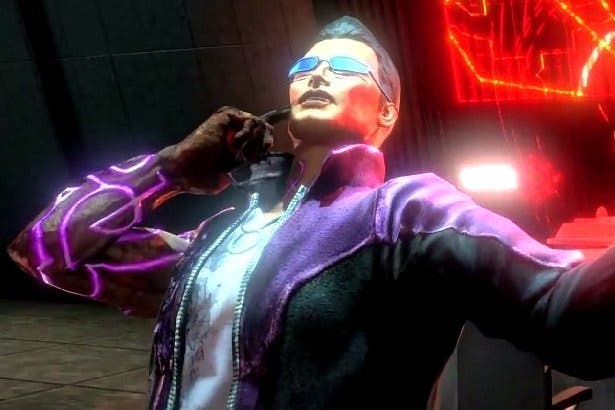 The Saint Row series has always had a big fondness for music with its cheeky collection of pop songs peppering its soundtrack, but developer Volition has gone the extra mile by creating a new trailer for standalone DLC Saints Row: Gat Out of Hell that's a full on musical in the style of a Disney princess film.
Released on IGN, this peculiar promo features Satan's daughter Jezebel rebelling against her father for his plan to marry her off to the Saints' boss without her approval. Not only is this against her will, but the Saints' boss' as well. As such, series fan favourite Johnny Gat has been assigned to put an end to this charade.
Perhaps the strangest thing about this trailer is that it's played almost disarmingly straight. The core concept of creating something that wouldn't look out of place in a children's musical awkwardly placed in a series notorious for its adult humour is a funny one, so for better or worse Volition didn't feel the need to slather it with too many actual jokes. But does it need them? The fact that it's so authentic to its obvious inspirations is funny in and of itself.
Saints Row: Gat Out of Hell is due 23rd January in the UK on PS4, PS3, Xbox One, Xbox 360 and PC. It will also come included with Saints Row 4: Re-Elected bundle on PS4 and Xbox One.