Saints Row 4 PC and Company of Heroes 2 are free to play this weekend
And at least half off to buy.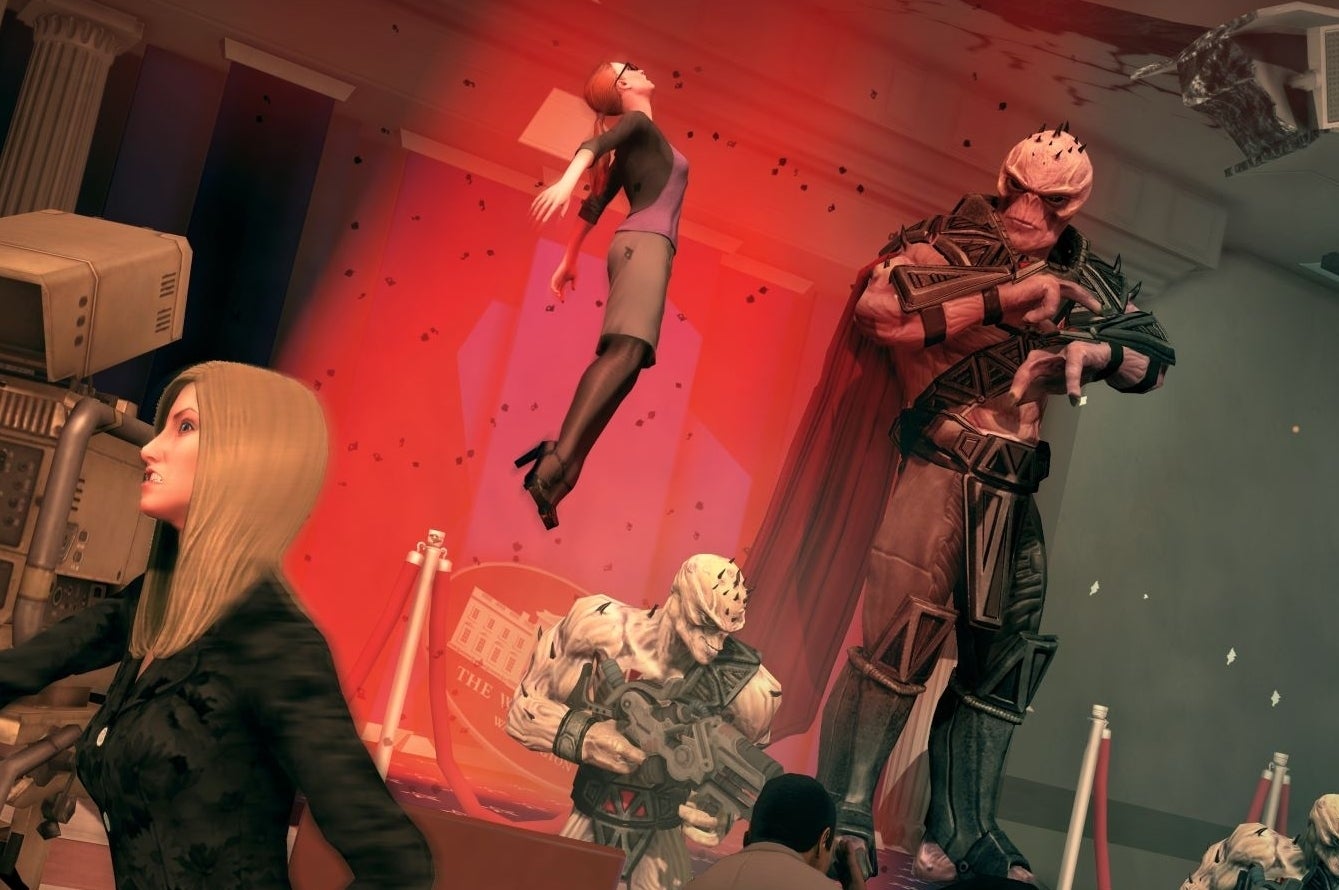 Steam's current free weekend offering is rather enticing with the delightfully goofy - and disarmingly sophisticated - open world adventure Saints Row 4 along with World War 2 strategy game Company of Heroes 2 being free to play between now and Sunday at 9pm GMT.
Additionally, both titles are having massive sales, so if you enjoy playing them this weekend you can buy Saints Row 4 for 50 per cent off (£14.99 / $19.99), while Company of Heroes 2 is 66 per cent off (£10.19 / $13.59). This way you'll have them for keeps. Bear in mind that this sale expires on Monday at 6pm GMT.
Both titles rated highly here at Eurogamer. Frequent contributor Chris Schilling called Saints Row 4 "the Sistine Chapel ceiling of stupidity," in his review where he noted "there's a fine art to being this gloriously dumb."
Meanwhile contributor Stace Harman praised Company of Heroes 2 in his review where he said "if you take time to understand the systems at work beneath the carnage and pick and choose your battles wisely, you will ultimately be rewarded by a deep and enjoyable RTS."