Rogue Legacy dev announces co-op brawler-RPG Full Metal Furies
Coming to Xbox One and PC later this year.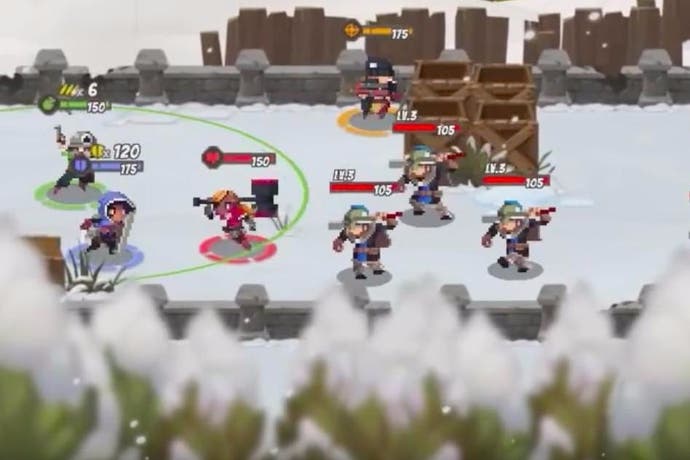 Rogue Legacy developer CellarDoorGames has revealed its next title as an action-RPG called Full Metal Furies.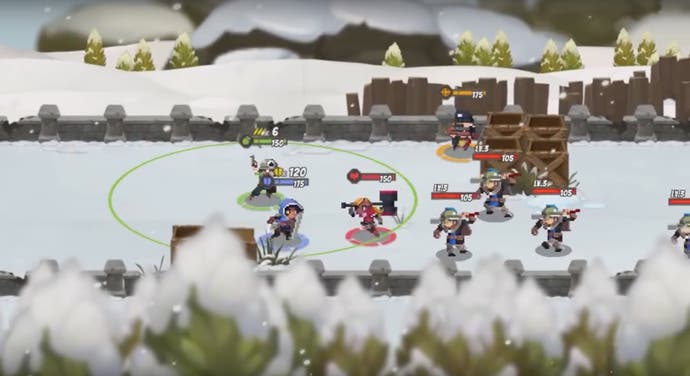 While the game will be available in up to four-player co-op, a single-player can play through the adventure with two characters whom they can swap between on the fly.
The different characters aren't just cosmetic either, as each comes with its own unique build. For example, one is a brawler who focuses on melee attacks while another is a sniper who fights more methodically from afar.
You can see how Full Metal Furies looks in action in its reveal trailer below:
Full Metal Furies is due later this year on PC and Xbox One. It will be a Play Anywhere title, meaning those who buy it on Xbox One or the Windows Store will get access to both the console and PC game with data transferable between the two.