Rockstar's The Warriors come out to play-ay on PS4
Can you dig it?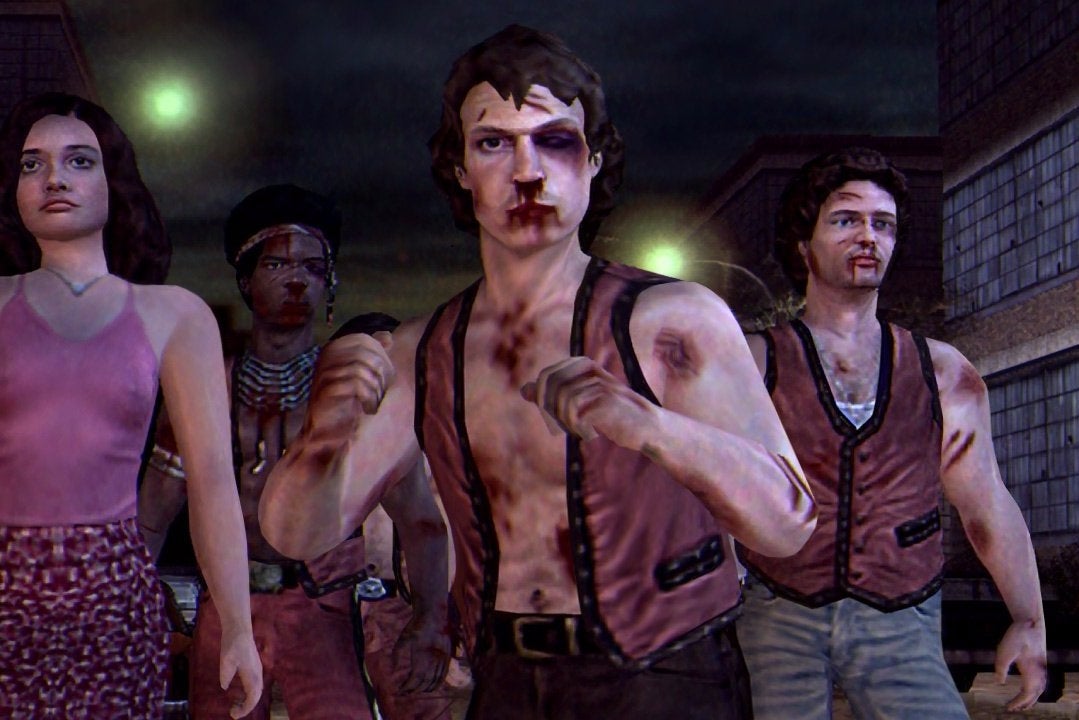 While Red Dead Redemption gets backwards compatibility on Xbox One, the GTA developer's adaptation of The Warriors is available on PS4 to buy again as a PS2 Classic.
Priced at £11.99 / $14.99, this 2005 brawler adaptation of Walter Hill's cult classic 1979 movie (itself an adaptation of Sol Yurick's 1965 novel) follows the exploits of a fashionable street gang as they bop their way from Central Park to Coney Island with every gang in New York out for their blood after they were erroneously accused of assassinating the only man capable of uniting every gang in the city.
Former Eurogamer's writer and film snob Ellie Gibson loved Rockstar's take on the license. "What with the authentic soundtrack, ace voice acting, utter faithfulness to the source material and varied, well-designed gameplay, The Warriors is simply a great movie tie-in," she stated in her The Warriors review.