Red Dead Redemption finally gets Xbox One backwards compatibility this Friday
UPDATE: Undead Nightmare expansion being added too.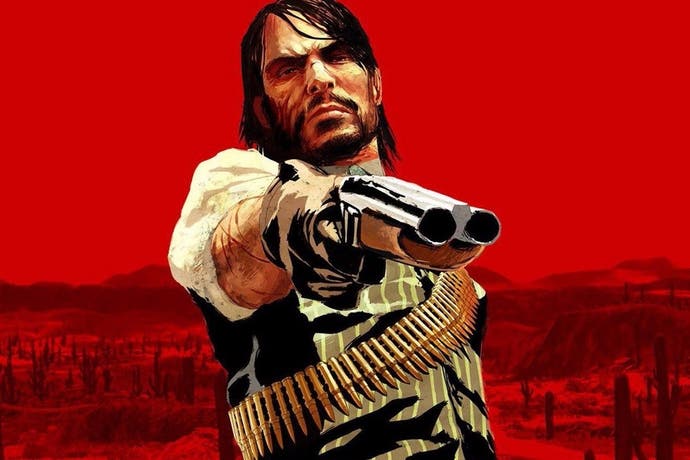 UPDATE 05/07/2015 11.46pm: Rockstar has clarified that Red Dead Redemption's Undead Nightmare DLC expansion will also be backwards compatible come 8th July. As will the Red Dead Redemption: Game of the Year Edition that includes the full game and all of its DLC.
ORIGINAL STORY 05/07/2015 7.18pm: Red Dead Redemption will be added the Xbox One's backwards compatibility library on Friday.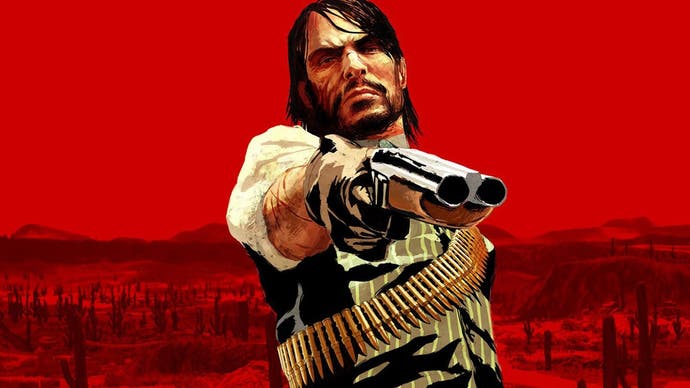 Xbox Live head honcho Major Nelson made the announcement on Twitter.
The funny thing is that Red Dead Redemption was already briefly available on Microsoft's latest console back in February, as an early version of its emulation was being tested and Microsoft accidentally made this available to the public.
Indeed Rockstar's western was the most requested title to receive the backwards compatibility treatment since the feature was announced.
Other recently added games to the Xbox One backwards compatibility library include Bloodforge, Go! Go! Break Steady, Gripshift, and Mars: War Logs.
Planning on revisiting Red Dead Redemption? You can unlock outfits, weapons, infinite ammo and more easily with our Red Dead Redemption cheats page.